Traveling comes at a cost, so with the cost of living getting up, you want to find tips and solutions to improve your travel budget. Needless to say, improving your travel budget could mean a variety of things, from focusing on low cost trips only to reducing waste in your household budget.
For the purpose of this article, we'll focus on strategies that can help you increase your increase, so you can finance your travel plans. It goes without saying that these side hustle ideas are not designed to replace your primary income. What can you do to diversify your earning potential and sustain your travel plans in the long term? Here are some ideas to get you started.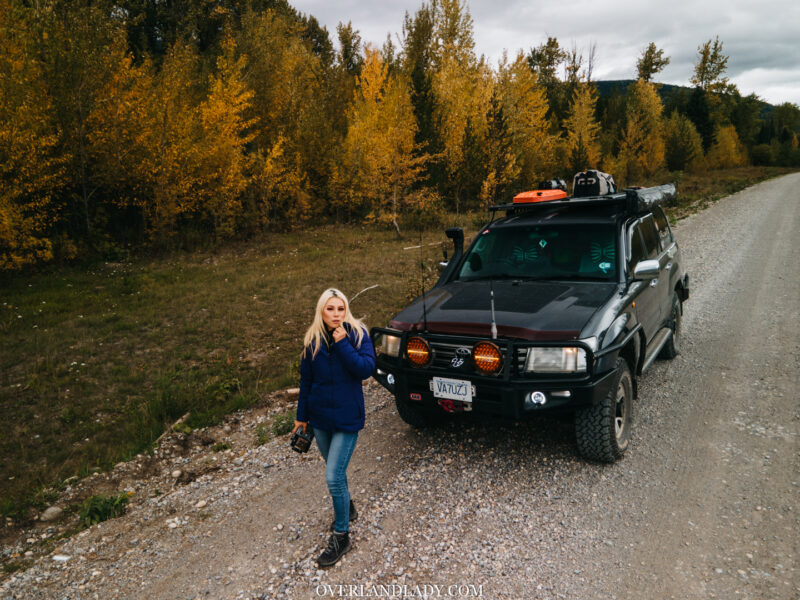 Grow your social media presence as an influencer/content creator
You may not be able to become the new Kim Kardashian on social media, but that doesn't mean you can't become a social media influencer. Indeed, micro-influencers are highly valuable for local businesses even though they only have a few thousand followers. Due to their small follower base and their attachment to a region, micro-influencers can create engaging and beneficial connections with their audience, making them a positive ally for small business sponsors. Creating valuable and exciting content on social media platforms such as Instagram is a no-brainer. You are more likely to attract new followers if you get familiar with trendy hashtags.
Finally, a visual platform such as Instagram requires quality photos and videos. Another angle is to brand yourself as a content creator instead of influencer. This opens up the scope of creating content for brand clients regardless of your follower count.
Consider starting an investment portfolio
An investment portfolio is unlikely to turn you into a millionaire overnight unless you are willing to take significant risks. Unfortunately, while big risks can drive big wins, they also bring big losses. Ideally, you want to focus on manageable strategies that include low risks and are more predictable, such as commodities trading, which is considered a lot more reliable than equity stocks. Commodity prices depend on production factors, government policies, geopolitical challenges, and demand and supply. More often than not, you can rely on news access to forecast significant fluctuations.
Rent your home when you are away
Renting out your primary home on a platform such as Airbnb requires preparation and planning. So, if you are going to put your home up for rent, you need to make sure you are ready for your guests. Make sure you are familiar with the local regulations for home rental. Indeed, if you live in Los Angeles, for instance, you can't rent a home on Airbnb unless it is your primary residence. Additionally, you may want to inform a friend or a neighbor, so there's someone available to help your guests while you are away. Rentals can be a great way to finance your travel! However, they can come at risk as things can go wrong when you are not around.
Hopefully, these ideas can help you build a travel budget. It is worth investigating options to reduce costs on specific journeys through air mile loyalty, schedule flexibility, and last-minute offers. As a rule of thumb, you also want to seek travel insurance as the last thing you want is to suffer a financial loss as a result of delays, cancelation, or unexpected travel restrictions.