Moving is one of the most stressful occurrences that may occur in one's life. Because there is so much to consider and organize while still living your life, going to work, etc., it is reasonable that most people fear moving homes and feel overwhelmed at the mere prospect of having to relocate their homes.
I'm not a frequent mover on the city scale. But I have made some big moves in my life – from Asia to North America to Australia. And I can understand the stress and anxiety you experience.
Having said that, relocating is the best moment to sort through your belongings and get rid of things you no longer need. The challenge of determining what you do and do not want to take with you to your new house may be an enjoyable and freeing experience if you can truly get deep into the decision-making process. After all, what is the sense of putting in the effort to pack items that you know you will not use, only to unpack them at a new place and then go through the motions of getting rid of them?
Donating the clothes that you haven't pulled out from the closet for years. Finally getting rid of that felt too saggy to sit on. There's a special bliss about tidying up and starting fresh.
A new house means a new beginning, and there is no better way to begin than by ensuring that you are completely ready for your new journey and that everything is in its proper place.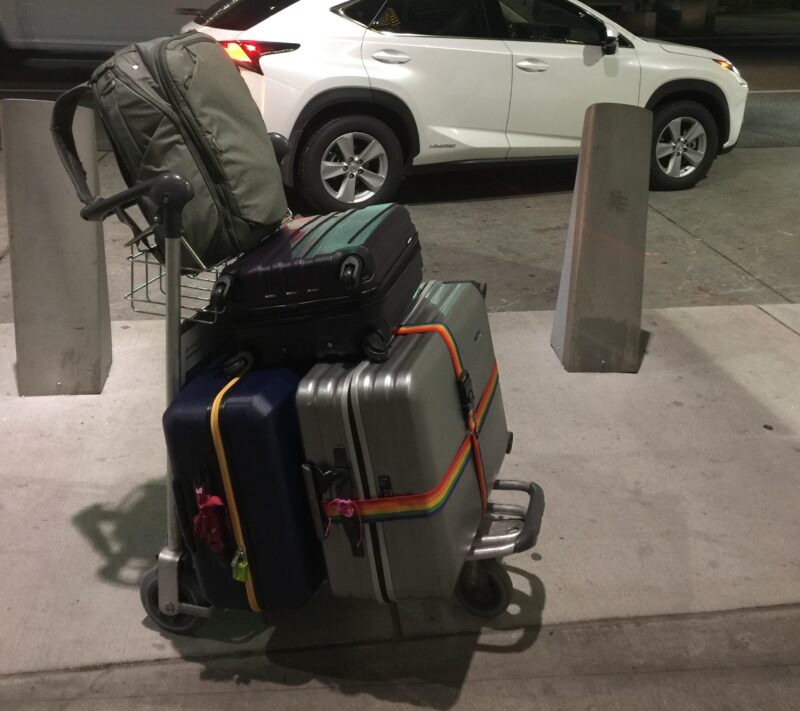 Make a list of what needs to be done.
Firstly, create a list of everything that needs to be finished before moving into your new home. Separate the items on the list into their respective sub-departments and rooms.
After you have made a list of all your material items that require organizing and packing away, you should next make a list of all the chores that need to be completed, such as changes to address and registering with new doctors.
How will you move?
As soon as you have a definite moving date and an idea of when you will be relocating, you can choose the method of moving that would be easiest for you and your family. Although hiring a moving truck and relocating all of your belongings yourself with the assistance of friends and family is likely to be the most cost-effective choice, it is not the only one, especially if it involves cross country moving.
Make your decision based on how much it will cost you and how involved you can or want to be in the moving process. If you have a young family at home or do not have many people who can help you move, it may be more prudent to hire a reputable moving company to assist you with the process rather than move everything yourself.
Label and organize
If you are in charge of packing up your possessions, check back to your it list and organize everything in a more manageable manner. Beginning as far in advance as you can, proceed carefully from room to room, packing away stuff that you do not need to use regularly, and start as soon as possible. Make use of labels to determine what is included within each box and the location in which it should be placed. Unpacking may be made much simpler by using a chart that is color-coded to help you determine what belongs in which box and what is contained in each box.