Altar – The Landcruiser 100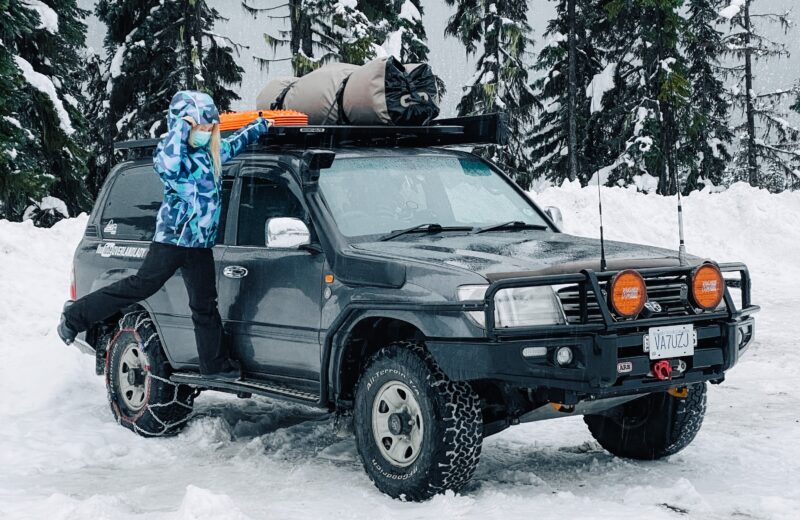 On the last day of 2018, the original owner handed me the keys to this Landcruiser. This handshake deal through carsales.com.au marked the start of my Working Holiday journey down under – THE BIG LAP AROUND AUSTRALIA.
Why this car? Many people asked.
While planning for the trip, I came up with a few criteria for the vehicle I would be getting:
Big enough to carry my luggages. 

4WD capable for the outback.

Mechanically reliable since I depend on it on the road.

Potential to bring back to Canada (at least 15 years old by 2020).
We didn't get to have the production of Landcruiser 100 series in Canadian market. So this legendary Toyota became my first choice. 
While browsing on Carsales, one private posting caught my attention. 2005 vehicle with only 175,000km odometer reading. 2 owners, the last of which had it for over 10 years and never off-roaded, only highway towing. It's rare to me that a 4WD vehicle with over a decade old had not been abused. Most of the vehicle was still factory spec, with the exception of a few things from the first owner, most of which I've changed/upgraded due to age and utility.
Speaking of bull bar, it is so so so necessary in Australia. Random animals, not only kangaroos, come out from nowhere and hop/crawl/fly into running motors in a suicide fashion. However, the original bull bar that came with the car was a non-winch compatible one. I gave it an upgrade so I could have a winch for "oh shit" moments in the bush.
TOYOTA LANDCRUISER UZJ100R 4.7L V8
Explroe With Altar the Landcruiser