Altar – The Landcruiser 100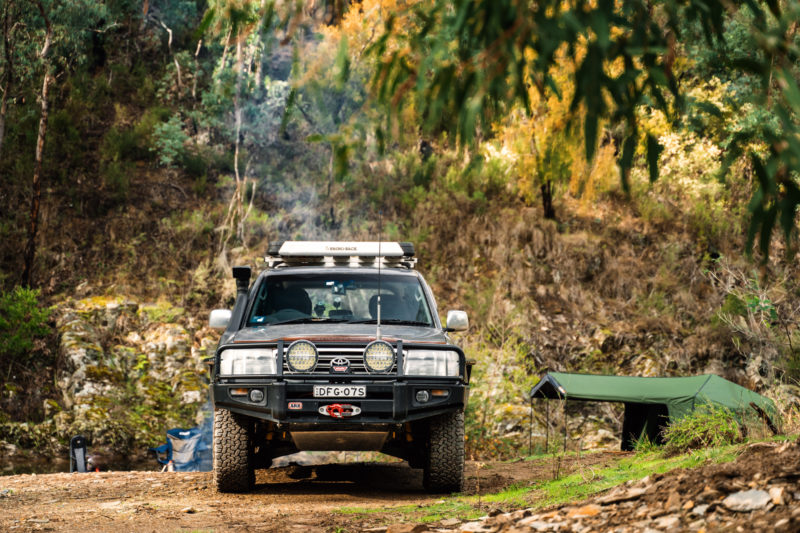 SUSPENSION & DRIVELINE
ARB Old Man Emu Nitrocharger Sport Shock Absorbers
ARB Air Lockers (Front & Rear)
ARB Differential Breathers
Roadsafe Blackhawk Front Upper Control Arms
2 Inch Lift
Airbag Man CR5052HP Air Suspension Helper Kit for Coil Springs (High Pressure)
WHEELS & TYRES
BFGoodrich All-Terrain T/A KO2, LT285/75R16 126R LRE
EXTERIOR
ARB Deluxe Bull Bar
ARB Side Rails & Steps
Safari V-Spec Snorkel
Rhino Rack Heavy Duty Roof Rack System
Rhino Rack Alloy Roof Tray
Rhino Rack Batwing 270 Degree Awning
Roadsafe HD Rated Recovery Points (Front)
BushSkinz Elite 6mm Alloy Underbody Protection/Bash Plates
The Long Ranger 182L Fuel Tank
INTERIOR
GME UHF Radio
Ram Mount iPad Mini Mount
Titan 1070mm Drawer System W/ Fridge Slide
LIGHTS
Hard Korr BZR215S Heavy Duty 9″ LED Driving Lights
Stedi LED Fog Lights
Stedi LED Headlight Conversion
JW Speaker LED Reverse Lights
ARB LED Turn Signal Indicator
WINCH & RECOVERY EQUIPMENT
Adventure Kings Domin8tor X 12,000LB Winch W/ Synthetic Rope
ARB Vehicle Mounted High Output Air Compressor
Hitch Receiver Recovery Point
MAXTRAX MKII (Set of 4)
On the last day of 2018, the original owner handed me the keys to this Landcruiser. This handshake deal through carsales.com.au marked the start of my Working Holiday journey down under – THE BIG LAP AROUND AUSTRALIA.
Why this car? Many people asked.
While planning for the trip, I came up with a few criteria for the vehicle I would be getting:
Big enough to carry my luggages. 

4WD capable for the outback.

Mechanically reliable since I depend on it on the road.

Potential to bring back to Canada (at least 15 years old by 2020).
We didn't get to have the production of Landcruiser 100 series in Canadian market. So this legendary Toyota became my first choice. 
While browsing on Carsales, one private posting caught my attention. 2005 vehicle with only 175,000km odometer reading. 2 owners, the last of which had it for over 10 years and never off-roaded, only highway towing. It's rare to me that a 4WD vehicle with over a decade old had not been abused. Most of the vehicle was still factory spec, with the exception of a few things from the first owner, most of which I've changed/upgraded due to age and utility.
Speaking of bull bar, it is so so so necessary in Australia. Random animals, not only kangaroos, come out from nowhere and hop/crawl/fly into running motors in a suicide fashion. However, the original bull bar that came with the car was a non-winch compatible one. I gave it an upgrade so I could have a winch for "oh shit" moments in the bush.
TOYOTA LANDCRUISER UZJ100R 4.7L V8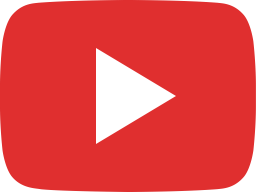 Geelong, Great Ocean Road , Chocolaterie | VENTURE DOWN UNDER Episode 10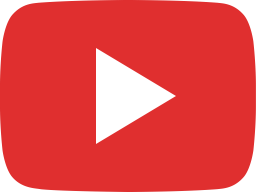 What to bring to Australia from Canada? She came to visit me! | VENTURE DOWN UNDER Episode 9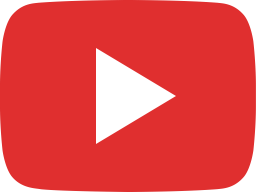 Snorkel with Seals in Narooma, NSW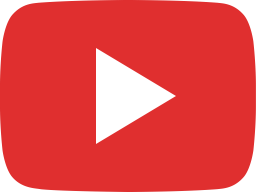 Great Barrier Reef Snorkel and Crocodiles – Cairns QLD | VENTURE DOWN UNDER Episode 8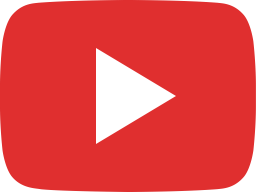 Broken Fuel Tank & Camping with Aussie on Fraser Island (Part 3) | VENTURE DOWN UNDER Episode 7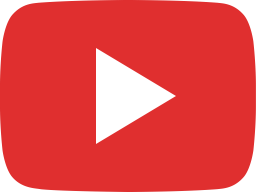 Bogged in Fraser Island (part 2) | How To Pass Ngkala Rocks | VENTURE DOWN UNDER Episode 6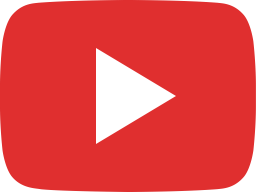 Overland Laundry Solution | How to wash clothes while living on the road?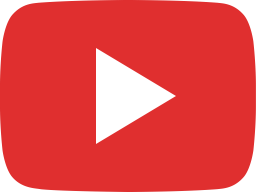 FRASER ISLAND 4WD Camping Vlog Part 1 | VENTURE DOWN UNDER | Episode 5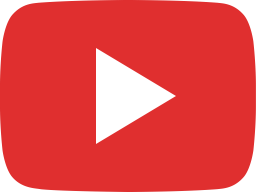 Journey to Fraser Island | VENTURE DOWN UNDER | Episode 4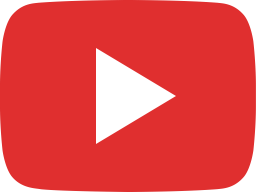 I Got Pulled Over & Ultimate Overland Landcruiser Drawer Setup! | VENTURE DOWN UNDER | Episode 3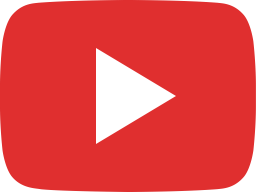 Sydney to Coffs Harbour, Defender Walk Around | Venture Down Under | Episode 2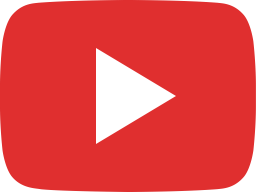 Melbourne to Sydney Solo Roadtrip | Venture Down Under | Episode 1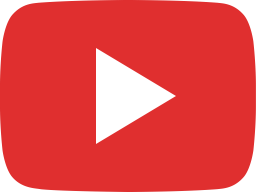 Raptor Stranded On Alcorn Track! Camping 4WD @ Lerderderg & Cobaw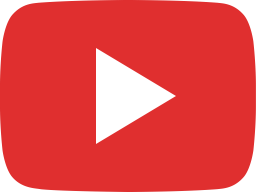 Phone track, Tallarook 4WD – JLU Rubicon defeated by Toyotas!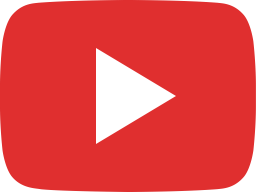 Testing Landcruiser 100 ARB Air lockers! Baw Baw National Park Camping & 4WD Walhalla Thompson Dam