Freelance photographer based in Vancouver, BC, Canada.
Automotive & 4WD enthusiast.
BBA - Marketing.
ACE Certified Personal Trainer & Sports Nutritionist.
Email : [email protected]
Facebook : https://www.facebook.com/moniquesongphoto
Flickr: http://www.flickr.com/photos/moniquesong/ 
Instagram: 
 moniquesong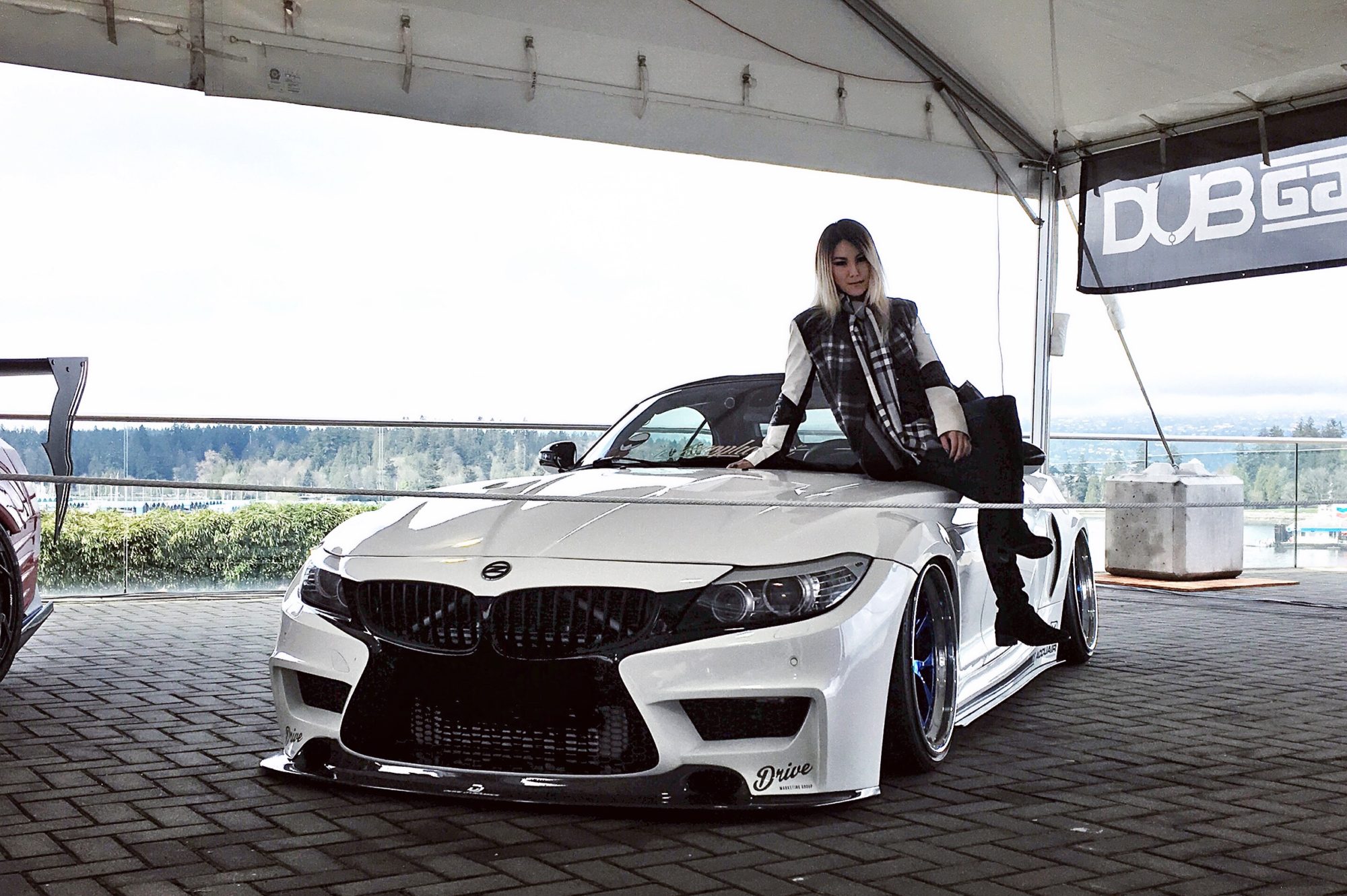 Originally known as "the girl with the BMW Z4 E89". It has been briefly featured on CarBuzz and GT Spirit. Project still in progress.
---
I had no intention in being a professional photographer or blogger. This domain is simply an expression of my love in capturing moments and memories using pictures and words.
Believe me, there's some sort of connection between a camera and its owner/user. The moment I hold that heavy DSLR in front of my face, the rest of the world disappear. The only thing left was the scenery from the tiny view finder, and myself. It gives me an almost invisible feeling that takes away my conscious sense of self. It is the moment that my brain can be shut down and break free from the human world.
I have been writing diary/journal since junior high. No one can remember everything happened in the past. It's such a pity for things to be forgotten. By writing them down, I am able to physically flip back to any phase of life at any given time, read what I was doing, feel what I was thinking, and gain some new insights from my journey.
Everyone has stories. Leaving trace of my life doesn't change the significance of me as a person, doesn't make me more important or special. In fact, this blog is a quintessential evidence of my existential crisis. The more I read and experience, the more insignificant I feel. This realization can easily, and does quite often, get me into negative loops, in which I struggle with constant self-doubt. I am afraid of not being a good writer; I am afraid that my stories are not worthy of sharing. But as insignificant as I can be, my experiences and my perspective of the world are the main building blocks that construct my life.
They are the significance of my insignificant existence.