It's been a year since I lost my Landcruiser in the Arctic. Finally gathered enough courage to come out again. In a revived Hilux, with a new setup, and improved mental health.
Familiar trails, familiar camping activities. Trying my best to find home again in the backroads.
It's nice to see you again. Ya, me too.
When I finished trades school in August, a lingering thought ticked my heart – Australia.
From an idea to booking my flights, it only took me a weekend to decide that it was time to visit down under again.
My original plan was to take a month after school to tour around in the Hilux. But the new boy is far from being ready. The longer I sit and wait, the more anxiety surface. Everything around overlanding solo seemed like a massive mountain I could never climb, let alone in a new-to-me vehicle.
You could say the Australian trip was an escape. The land down under has always been my healing place. This time, it did it again. I re-centered and refocused, connected with new friends and reconnected with myself.
The flight wasn't cheap. But well worth it.
Now that I am back, Hilux had rolled out of my fabricator's shop. I couldn't wait to get a camping trip out of it.
—
Thanks to our sponsor BetterHelp for making this episode possible. Use the link above to get 10% off your first month of therapy with Betterhelp. Get matched with a therapist who will listen and help.
—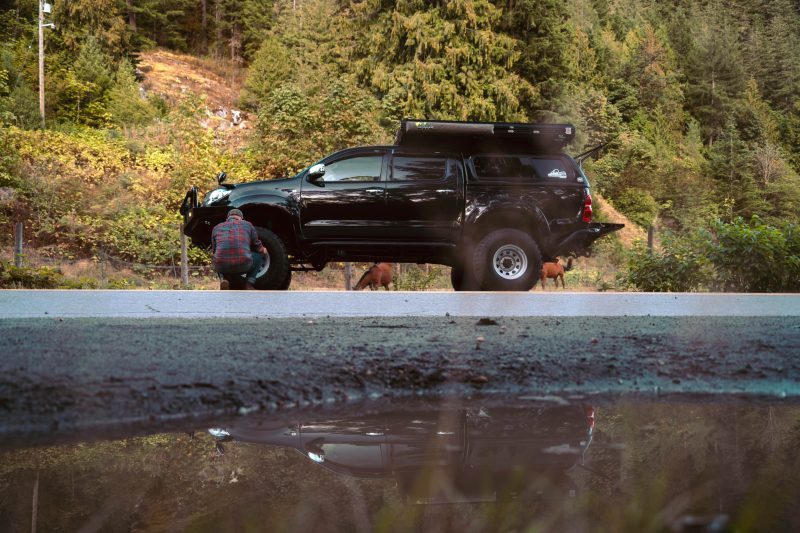 Grateful to have Eric on this trip because I haven't had the time to get used to an RHD Manual 4WD.
Since I still had heaps of anxiety around driving up the mountain, we chose a familiar track not too far away. Hoping to find my groove again thru this road down memory lane.
Join my Patreon to see all my GPS tracking.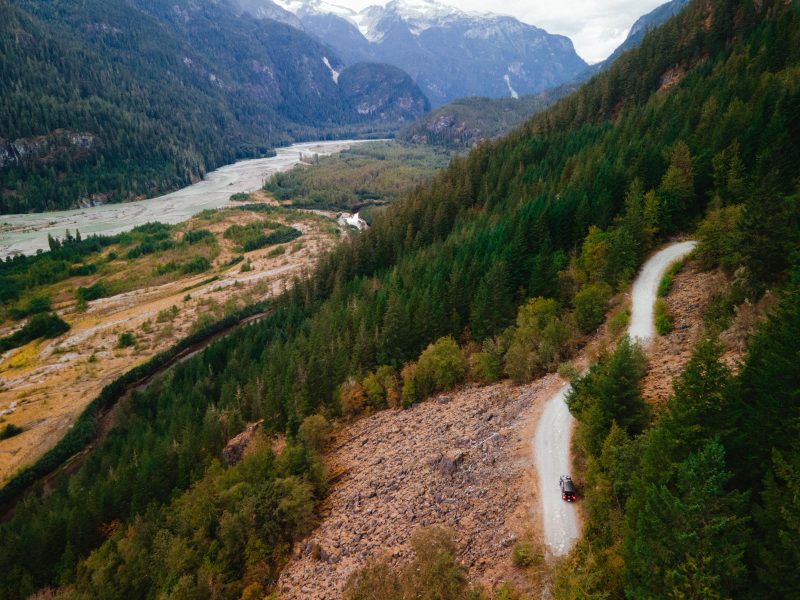 Here, I drove the Hilux for the first time… And with a passenger.
It probably doesn't sound like much of a big deal. If only you knew, that I haven't been able to put myself to drive a passenger since the accident, you'd understand how much this meant to me.
Perhaps driving a new vehicle with motions not yet set as muscle memory, I had to be fully conscious of every movement I do. This in turn masked the anxiety coming from a passenger's presence. At least it didn't make it any worse.
In the majority of my travel, I've been solo. Driving and camping by myself. During the last stretch of my arctic journey, after I had a passenger, things changed.
Obviously, I'm not blaming everything on that, but the distraction from another person and the pressure of their life's liability played a huge role in my decreasing mental health.
Perhaps now I've found a way to slowly ease back into 4WDing in the mountains, and accept a passenger along my journey.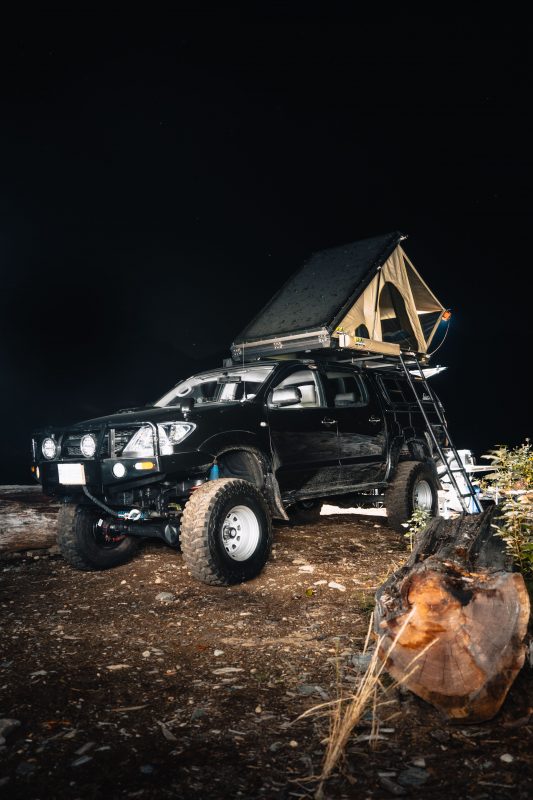 It's fire ban season. Please allow me to use this as a perfect excuse for no-fire cooking. On the flip side, frier to fork was how I made dinner while living in my Landcruiser.
Every bit of familiarity helps. Every tiny detail here was crafted to link to the part of my memory that did not include rolling down the hill with a screaming passenger.
It's fire ban season. Please allow me to use this excuse again. This time, for getting to bed early.
Perhaps I did get punished for exploiting the fire ban excuse.
I laid in the tent for over 5 hours with my eyes shut, couldn't sleep. The Ironman Roof Tent was nice, the mattress was on the firmer side, just how I like it.
But I had such an agony of insomia. Perhaps I was still nervous from it all.
Speaking of having a passenger. Although I'm grateful to have Eric around, the feeling isn't the same as soloing. I couldn't quite pinpoint it to be positive or negative.
It's definitely different.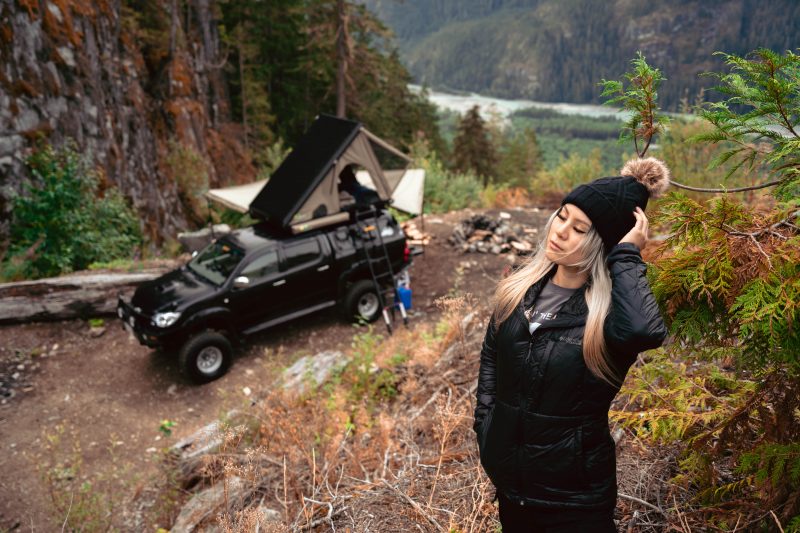 The opening of a 270-degree awning was probably one of the most filmed camping scenes during my time in the cruiser.
So when it comes to building the Hilux, I definitely need one.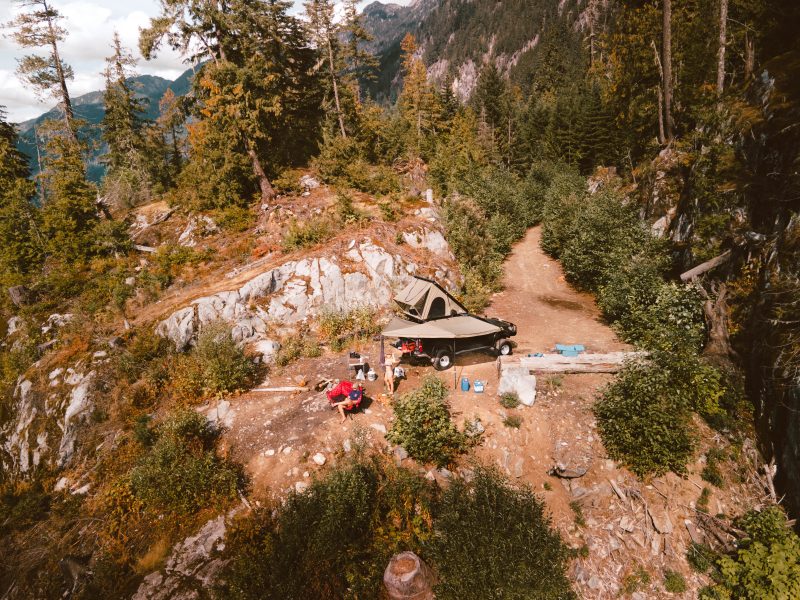 Now, after my 100 series served life for me in the arctic, and after eric sold his 60 series. there's no more Landcruiser in the family.
Not too long ago, I got myself a Landcruiser for life on my birthday. Check out the video above to see what it is!
I don't celebrate birthdays, it just so happens to be on that date…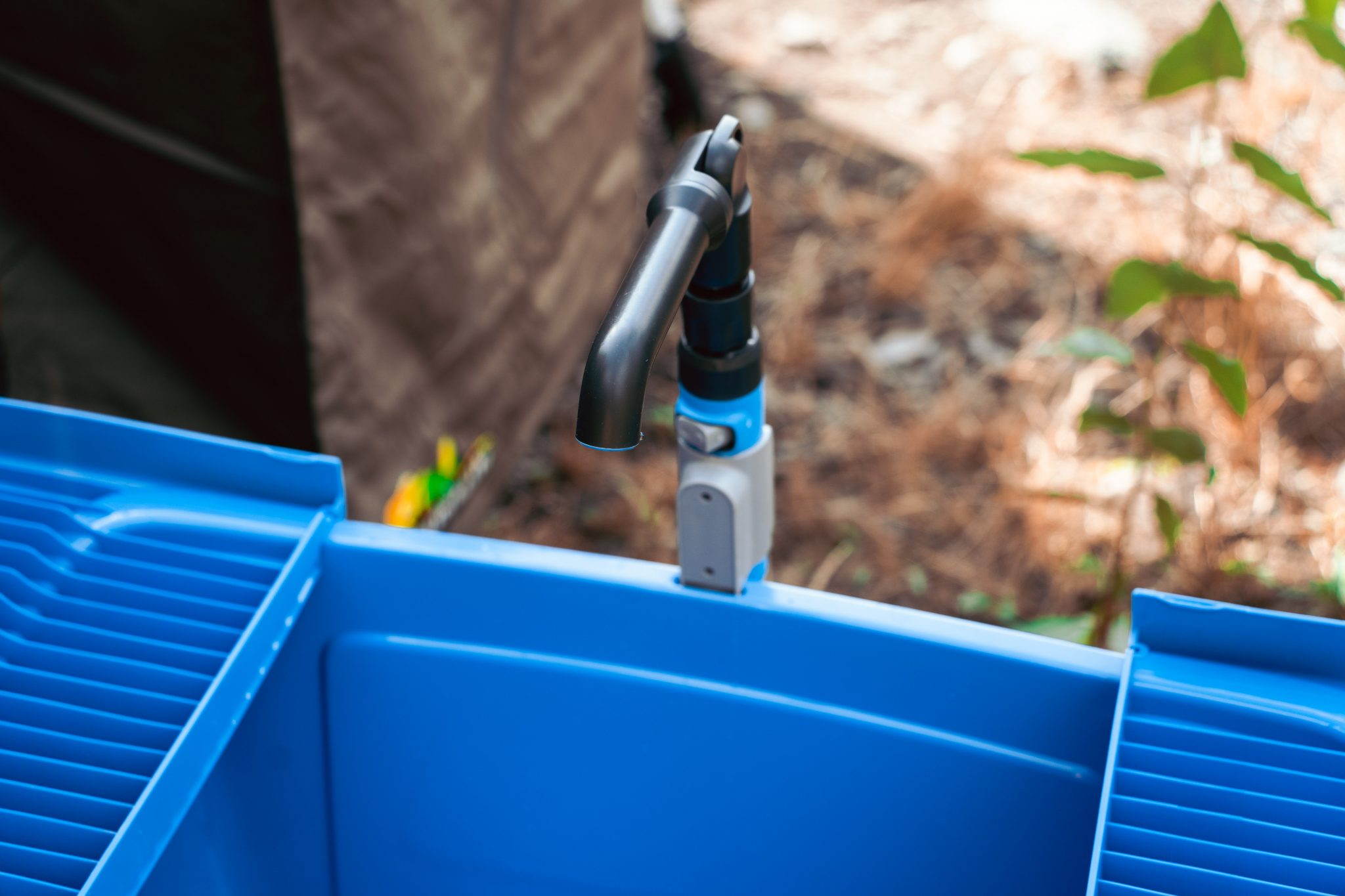 It was surprisingly warm enough in late September for an outdoor shower. I tried out the new Joolca Hottap V2. Paired with Ironman 4X4 shower room. I've always wanted to have a dedicated hot shower setup for long remote travels. This kit served me well.
Get yours here: https://bit.ly/3dXk85P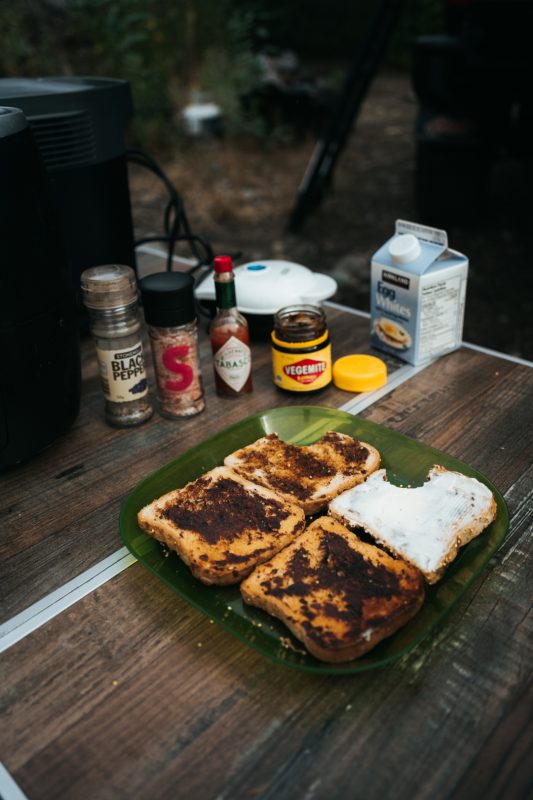 Ending the trip with a happy Vegemite-ed meal. I stocked up on Vegemite this time around. Bought 5 jars back! Let's hope it'll last me till the end of the year.
Everyone grieves differently. However, the central process in grieving is the attempt to reaffirm or reconstruct a world of meaning that has been changed by the loss.
there's the loss, the longing, and the feeling of lost.
What everyone has in common is that no matter how they grieve, they share a need for their grief to be witnessed. For me, that's journalling, making videos, and talking to my therapist.
So I welcome you to join me on the journey to better mental health. I've put the link in description for your convenience, plus a 10% offyour first month with BetterHelp. Thanks to the sponsor of this video. https://betterhelp.com/overland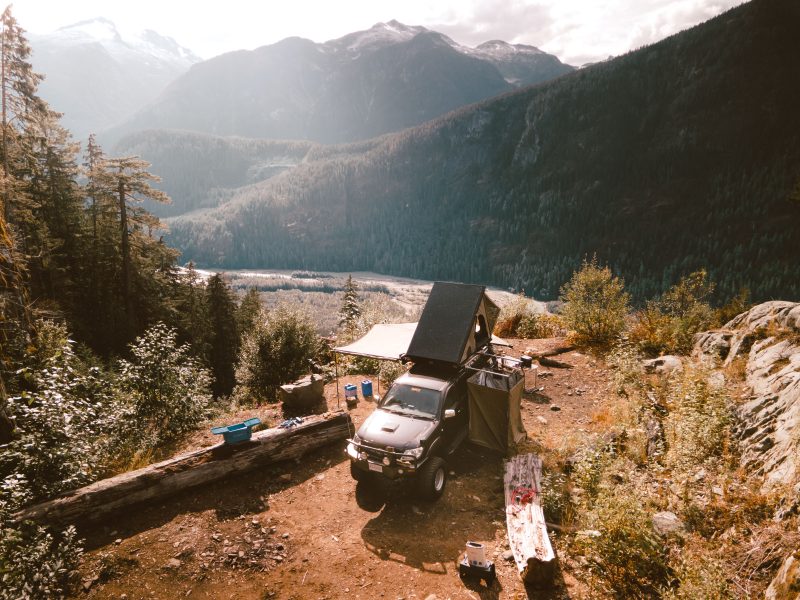 Our first trip in the ute, Hilux did well. I did just fine.