When J showed up at my door, it was already midnight. Although Friday night is commonly related to sleeping late, as a morning person, I was already fighting my eyelids from sealing up.
But he's got some firewood and a propane heater to keep the tent warm. What's stopping a spontaneous camping trip⛺️?
I unlocked Altar for him to load up while I packed my overnight bag.
Two and a half hours later, we were under this..🌟
I've only attempted shooting star trails once, roughly 7 years ago, and never touched it since due to my night vision blindness.
But this time, looking up the sky and its blanket of stars.. I knew I have to..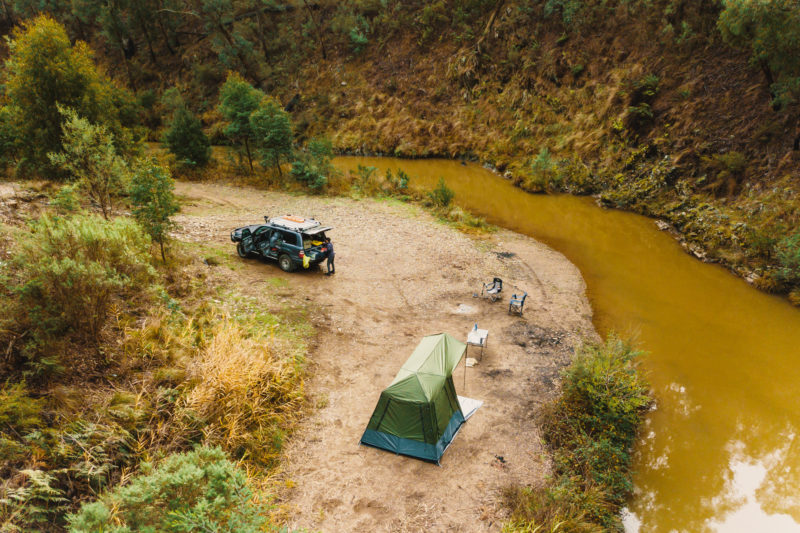 One thing I miss the most of BC mountains – clear water. Rivers, lakes, puddles, falls, or even the tiniest streak of water flowing on the side of the trek. Our snowcapped Canadian mountains 🏔 means abundant supply of fresh water in clear, blue, teal…. any color but yellow…
Here's my humble (and more or less funny) attempt at after processing the "home feels".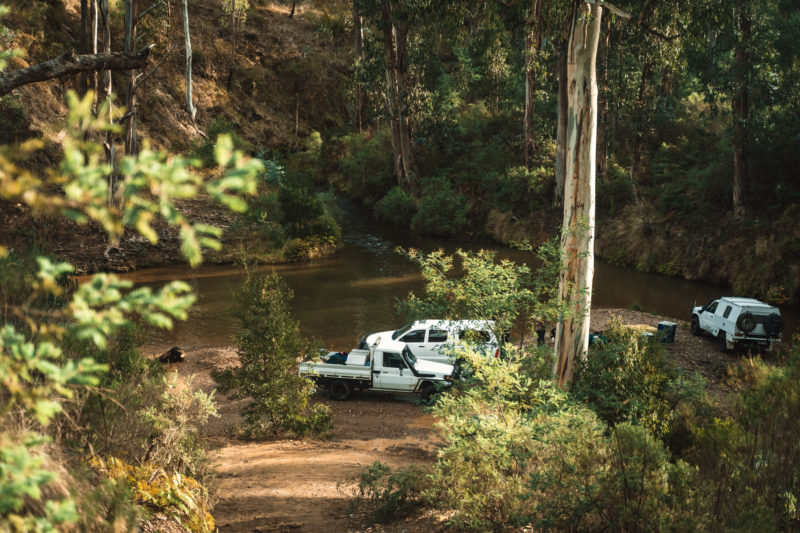 Again, we found a hidden camp spot away from crowds. In the morning, we drove pass a few camp sites with groups of people. Sometimes I wonder if it's better to join the group instead of being a lone wolf.
We got some decent hill climbs that require turning those ARB Air Lockers on.