Let me just start by sharing with you the story of my Jeep – Noah.
To say it was a dream was an understatement. Not only did it came in a way that "achieved my dream of owning an off-road vehicle, but the whole buying process felt like an unreal dream. To put it simply, I walked into the dealership, looked at some Wranglers, sat down with a sales from friend's recommendation, talked. A few days later, I drove away a brand new Jeep Wrangler Rubicon Hardrock edition with only 20km on the odometer! I was only 22 years old.
It seems that cars are only getting more and more expensive. However, with the modern demand for vehicles, and the idea that being able to drive is a necessity for life, there are more automobile options on the market than ever before. Whether you need a car to get you from A to B, or you want to hit the road and never come back again, there are many ways to find an affordable car that's perfect for your needs. 
Even if you don't have many savings to fall back on, or you're sure your chances at securing an auto loan are slim to none, there's still a car option out there for you. And with that in mind, here are the top three things to do when you think you can't afford a car.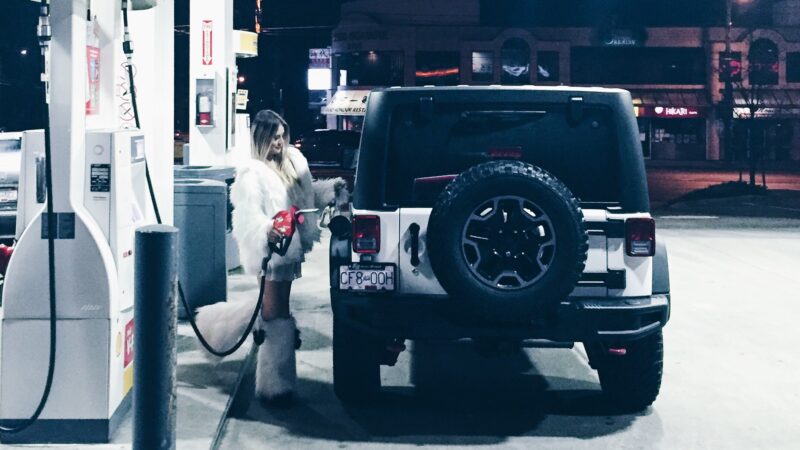 You Sometimes Don't Need a Deposit
It's true! Sometimes you don't need to have a deposit ready to secure financing for a car, and that can take a lot of the budgeting difficulty away. However, you'll often have to go in for a specialized car deal here. You'll often need to have a co-signer to help guarantee you can afford loan payments, and it's always a good idea to boost your credit score before purchase as much as possible. 
Look into Pre-Reg Models
If you're not a second-hand fan, but you can't afford to buy a new model outright either, think about the Pre-Registered cars that are often sold at dealerships up and down the country. These are cars that are technically new, but with quite a few clocked miles on the meter, they can't be sold in a showcase. 
And these pre-reg ranges can be extensive; you can get your hands on pre-registered Astra cars or Fiestas, and all at a heavily discounted price that'll help you keep a good bulk of your savings where they belong. 
Slash the Add Ons
Finally, before you walk off of that car dealership lot having scored a good purchase, make sure you're not pressured into accepting any add ons. While these can be beneficial when you're buying a car, they're also something you can sort out later, and elsewhere, and don't need to be part of the initial purchase. If you really want them, you can save up for them!
You want to save as much money as possible here, after all, so if you're offered car body protection or some kind of insurance, say no and stand your ground. Definitely say no to any tech accessories you're offered – you probably already own a Sat-Nav thanks to the GPS on your phone, and you can play any music you like through it as well.
If you think you don't have the budget for a car, make sure you're looking into options like those above. You have much more wiggle room here than you realize, and it's a lot easier to walk away with an affordable model than you've been taught.