There's something about rugged terrain and off-roading that just gets the blood pumping. For those who love to explore, there's nothing quite like taking a vehicle out onto uncharted territory and seeing what lies ahead. If you're looking for an adventure, check out some of these eight best off-road places in the world!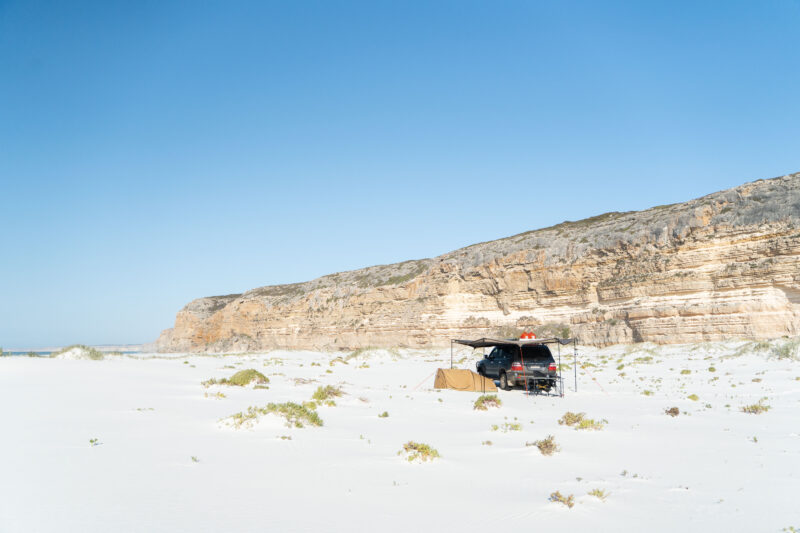 Death Valley and Rubicon Trail
In the United States, Death Valley is a must-visit for off-road enthusiasts. This huge national park in California offers stunning landscapes and plenty of opportunities for some serious four-wheeling. Be sure to check out the Racetrack Playa, where you can watch rocks slide mysteriously across the dry lake bed. The Rubicon Trail in California is considered by many to be the holy grail of off-roading. This legendary trail winds through the Sierra Nevada mountains, offering a challenging mix of boulders, rocks, and sand traps.
Wadi Rum
If you're looking for a place with a bit more history, head to Jordan for an off-road excursion through Wadi Rum. This valley was once home to Lawrence of Arabia and his Bedouin army, and today it's popular with tourists who want to experience its otherworldly beauty.
Namib Naukluft Park
For those who love extreme challenges, Namibia is definitely worth exploring. This African country is known for its harsh desert conditions, making for some of the most challenging off-roading in the world. If you're up for the challenge, be sure to check out Namib Naukluft Park.
Fraser Island
Australia is an excellent destination for off-roaders, with plenty of rugged terrains to explore. One popular spot is Fraser Island, where visitors can drive along sandy beaches and through rain forests. I spent a week on Fraser Island in 2019. It was one of my favourite spots in Australia! Check out my Fraser Island itinerary here.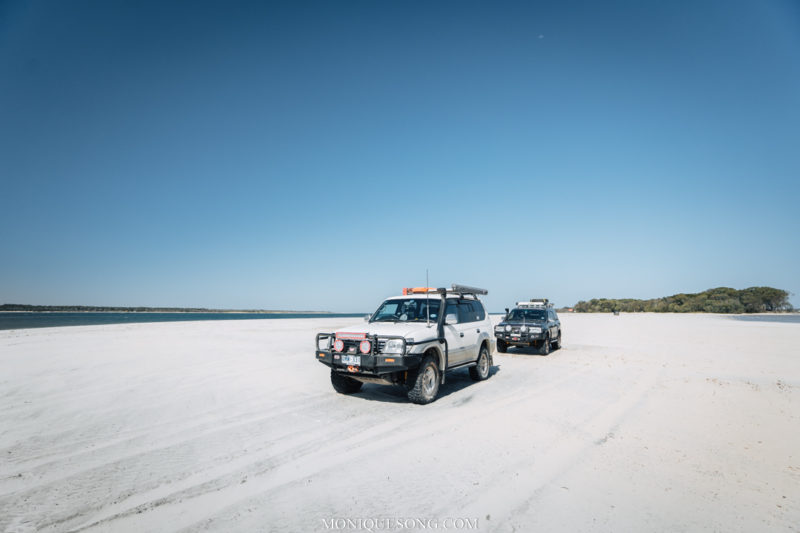 Atacama Desert
If you're looking for an exotic getaway, consider heading to Chile's Atacama Desert. This otherworldly landscape is one of the driest places on Earth, making it perfect for off-roading adventures. Keep your eyes peeled for flamingos, llamas, and even penguins.
Yukon Territory
If you need a break from the desert, head to Canada's Yukon Territory. This rugged wilderness is home to some of the most challenging off-roading in North America. Be sure not to miss out on an icy ride down the famous Dempster Highway.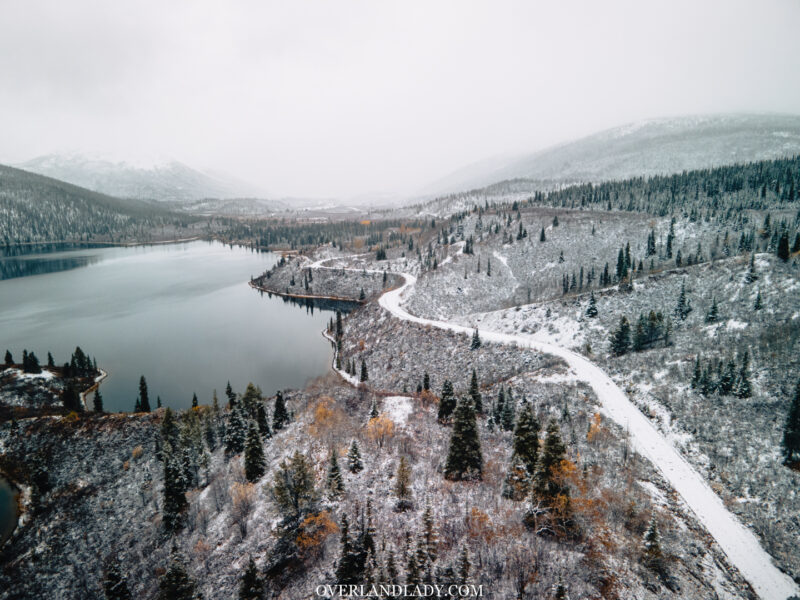 Fjordland National Park
Fjordland National Park in New Zealand features some of the most beautiful scenery in the world, including towering mountains and crystal blue lakes. It's a perfect place for off-roading adventures because there are so many different types of terrain to explore. Make sure that you configure your new Land Rover before heading out here.
Golden Circle Route and More
There are few off-road experiences better than exploring Iceland. The island nation boasts some truly stunning scenery, and its many volcanoes make for an unforgettable drive. Be sure to check out the Golden Circle route if you have time – it's a popular one among tourists because there are plenty of incredible sights along this road like Gullfoss Waterfall (one of Europe's largest), Thingvellir National Park, which is where two tectonic plates meet each other at their edges forming what looks like giant cracks in between them or even just getting up close with nature by taking part in activities such as horseback riding trips, glacier walks, and super jeep tours.
There you have it – our top 8 picks for the best off-road destinations in the world. So what are you waiting for? Get your gear together and start planning your next adventure.