Location:
Swift Creek Forest Service Road
Mamquam Forest Service Road
A few weeks ago I was invited to a photoshoot Jeep meet at Squamish. The message got out and turned a small gathering into a convoy of 30 Jeeps.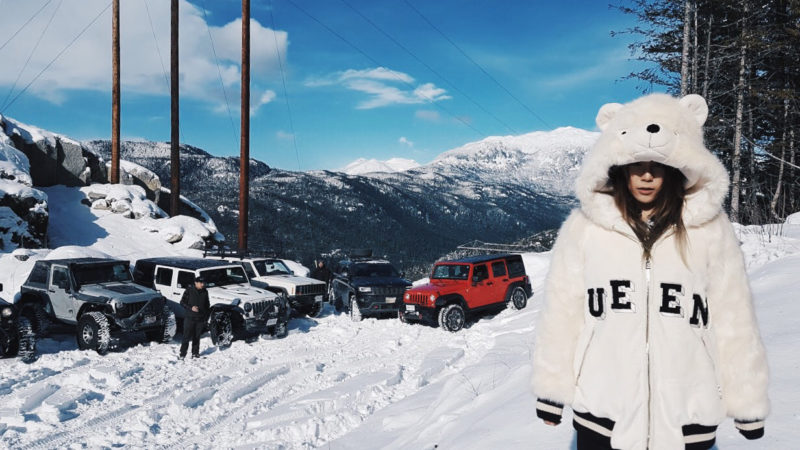 The night before, we got quite a decent amount of snow flakes. We saw several cars getting rescued on the side of Highway 99. Trails were covered with a thick blanket of fresh white powder.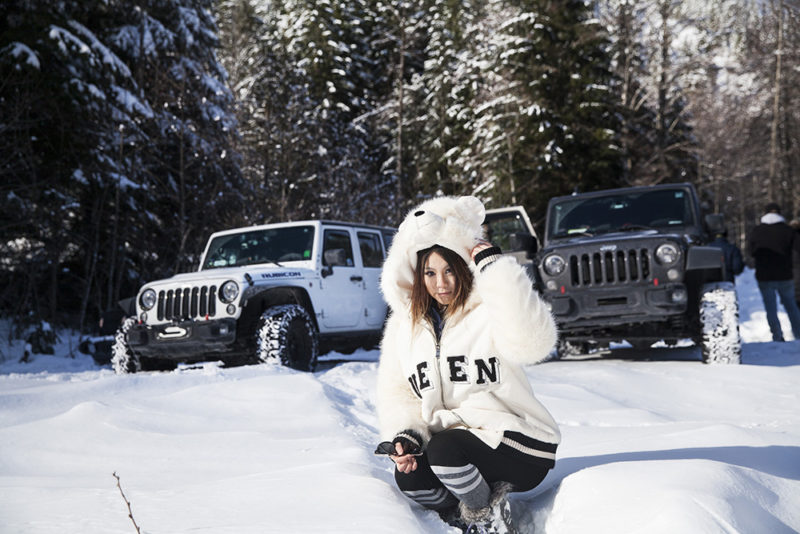 I guess this is what's called Winter Wonderland?