Travelling can no doubt be an expensive game, but thankfully there are many different cost-cutting methods that you can explore to help save some cash while you adventure around the globe! This guide contains a variety of tips and tricks that you can make the most of to save some money while you travel, so simply read on to find out more.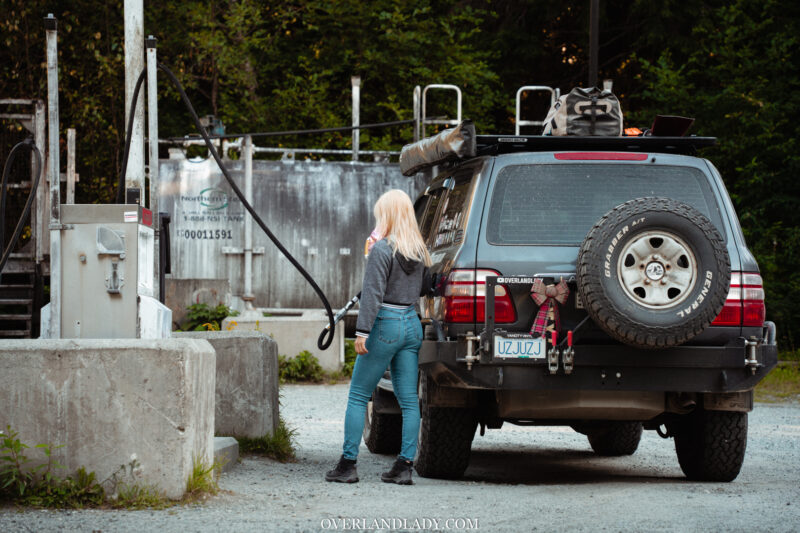 Book In Advance
More often than not, the further in advance, you can book different aspects of your trip, the cheaper it will be. Flights, hotel rooms and more can sometimes triple in price as the date approaches, and making the mistake of trying to book accommodation on the day of your stay can set you back hundreds more than is truly necessary. Taking the time to plan your trip in advance can help you to control the cost of your adventure, as you can pinpoint the cheapest dates and locations so that you can travel the world without having to pay megabucks for the experience! It's always best to take at least 2-3 months to plan your trip before you jet off, so don't forget to organize the most expensive details well in advance if you don't want to spend a fortune. 
Shop Around For Deals
Shopping around to find the best deals is another brilliant way to save money while you travel, as you can likely find a provider that offers the same service or experience for a much smaller price compared with the first option that appears when you type something in to search. Always take the opportunity to scour the web for different businesses and locations to see whether you can find a more affordable alternative, as there may even be a range of discounts and vouchers that you stumble across in the process which could help cut the cost further! You can save on car hire, excursions and even airfare when you take the time to shop around, so there's no time like the present to start your investigations.
Pack Heavy 
Sounds counterintuitive, right? Hear me out:
Failing to pack enough in your baggage when you travel can actually cost you a small fortune, as you'll have to end up spending unnecessarily to cover for the items you are missing when you arrive at your destination. Forgetting something as simple yet essential as your walking boots for an outdoor adventure could cost you hundreds of dollars, especially if you're visiting a more rural location without easy access to shopping centres and branded items. It's always best to make a list of the things you'll need for your adventure beforehand, as this way you can pack your bags with confidence knowing you have everything you need for a fun, budget-friendly getaway! 
Conclusion
Saving money while you travel has never been so simple when you can take the time to utilize some of the brilliant ideas and recommendations that have been carefully described above. You can adventure around the world without having to spend thousands, so what are you waiting for? Plan your dream trip today without burning a hole through your bank balance in the process! 
What are some of the ways you save money on the road?