I crossed the border on the Friday of Wekfest weekend. It has been more than three years since my last car show in PNW. I got busy with school and a lot of my Seattle friends moved away in the past few years so I haven't been visiting as frequently as I used to..
I wanted to make the most out of this weekend with both of my cars. But Jeep has very limited towing capacity. Having Hitomi on a trailer behind Noah isn't an option.. which left me one way to go – having J to take Noah. Who else would drive a 4×4 to its limit so much that it could catch up with a sports car…?
On Saturday, I finally met up with Alex (@alexxshurkhay). We've been talking on Instagram from time to time about our plans for Jeeps and off-road trips. As a visiting internet friend, I asked him to show me some trails in Seattle.
He was still in the process of a huge makeover for his Jeep. He just put on 37s the week before and haven't gotten a chance for rubicon front diff swap. For a Sarah, Dana 30 is too weak to fully handle 37s. So we opted for a simple scenic trail instead of hard core rock crawling in case he breaks anything.
We headed East along Mountain Loop Hwy and entered Green Mountain Road to air down.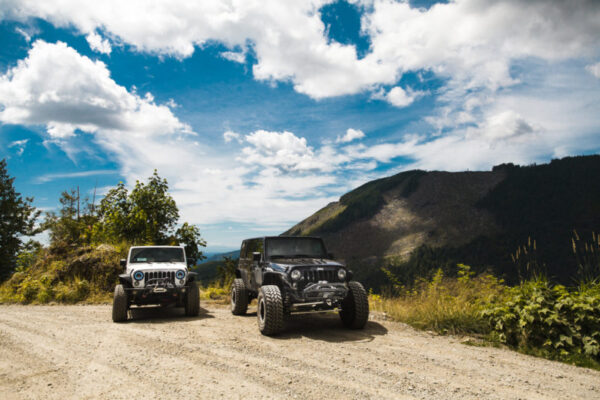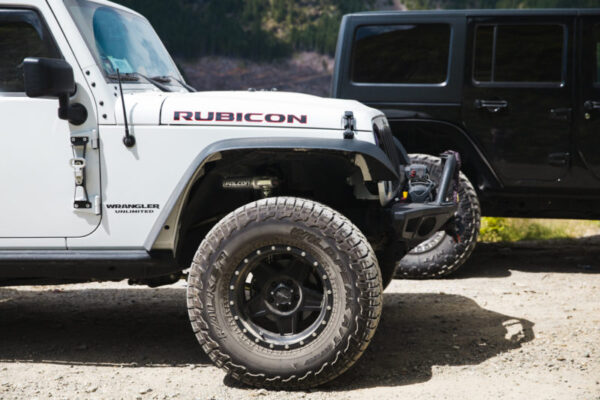 This was be the first time to try out my new Falcon 3.3 piggyback adjustable shocks. I've been seeing many overlanders praising these shocks. But I couldn't convince myself to get it until one of my fox shocks started leaking about 2 weeks before my trip.
I quickly contacted a local overland @epic_adventure_outfitters. Luckily, they have a set in stock and managed to install them the next day so I could be ready for Seattle. The staff Paul and Christian were very knowledgeable and helpful. They also perfected some of my control arms and rear brake line placements at no charge.. "It just bug me seeing things not perfectly neat." said Christian.
I've been riding on the firmest setting (level 3) ever since this install. It provides fantastic street handling – very steady with little body roll. I am used to driving a sports car and prefer firm rides for its better control to the driver. Conservatively speaking though, some may find it too firm for their likings.
For off-road, I twisted the knob to the softest setting (level 1) to allow maximum flex and absorption.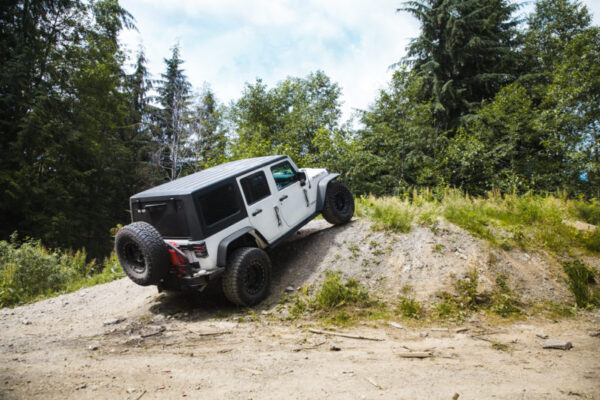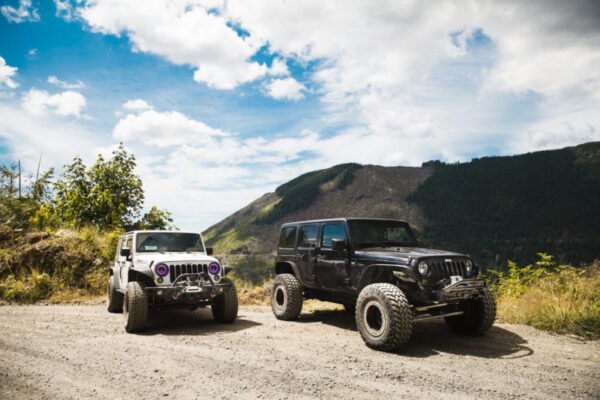 This trail has many shooting spots, all of which were occupied by men with trucks and rifle.. This reminded me of my PAL application to RCMP – I mailed it our a few weeks ago through tracked express, and Canada Post lost it…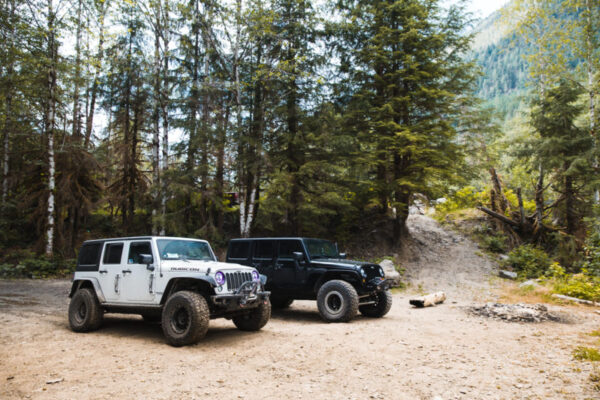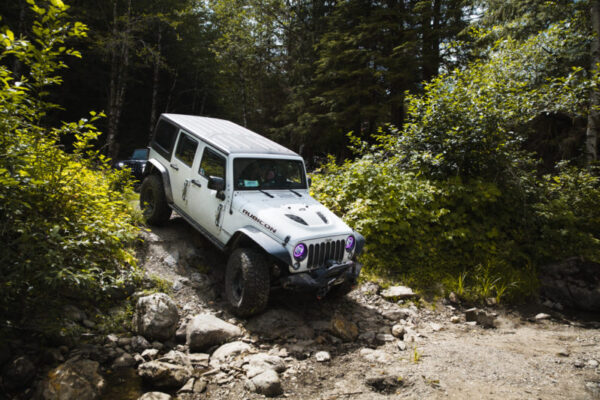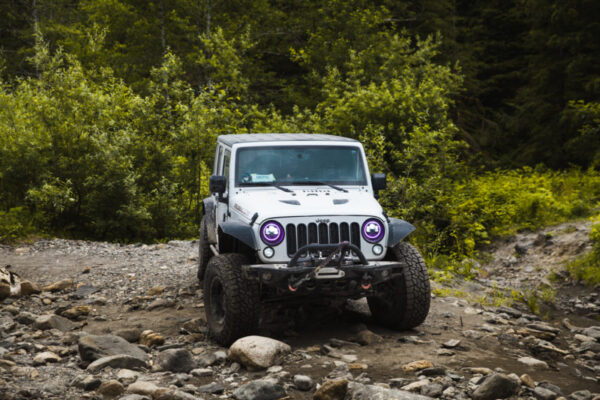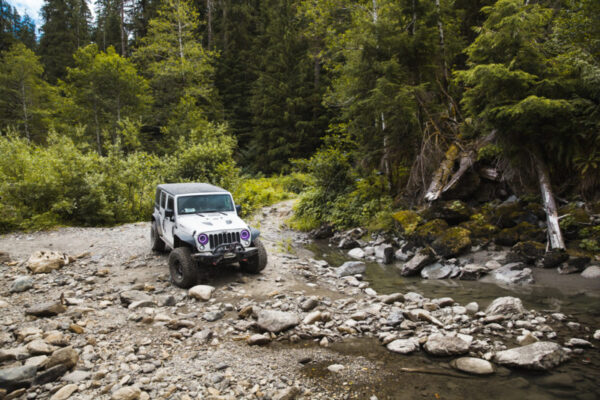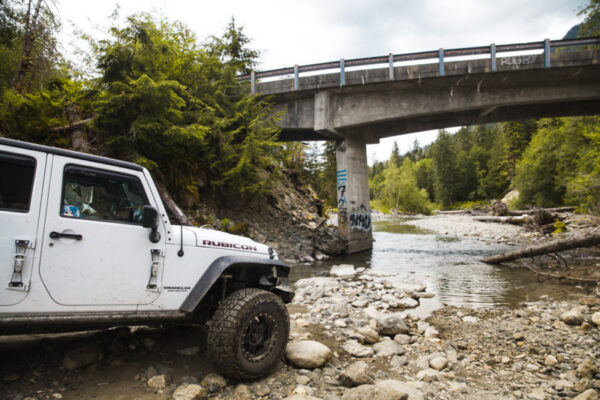 We found a little creek under an abandoned bridge.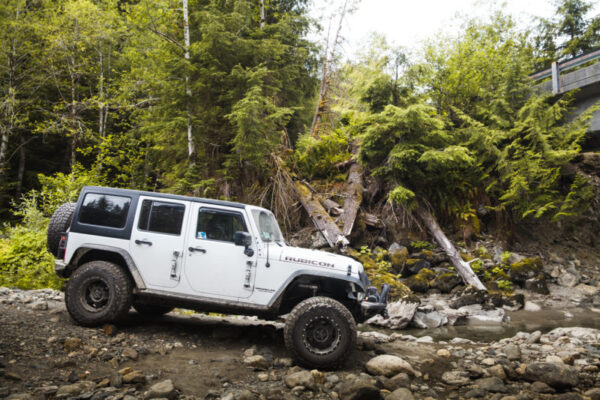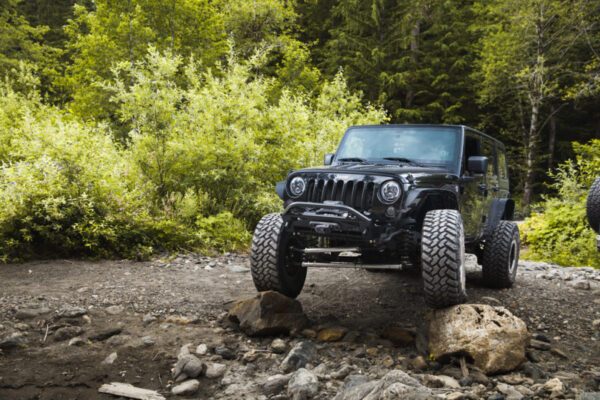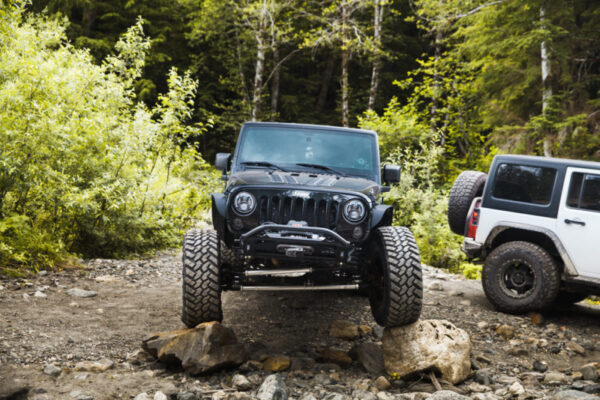 What do Jeeps do when there are rocks? Park on them!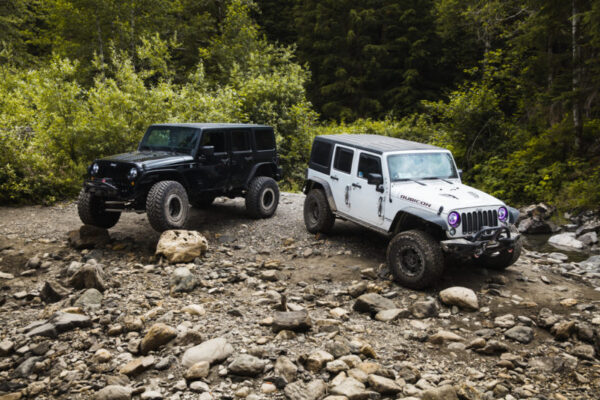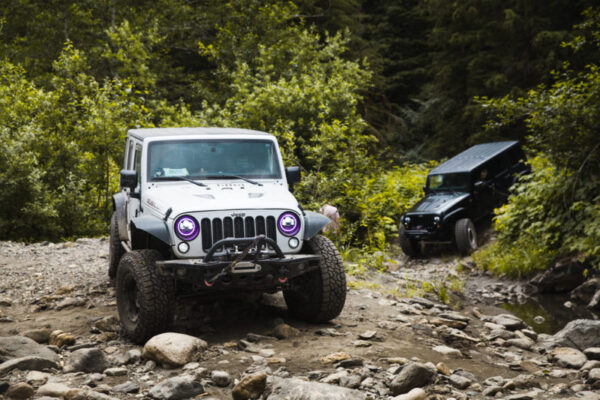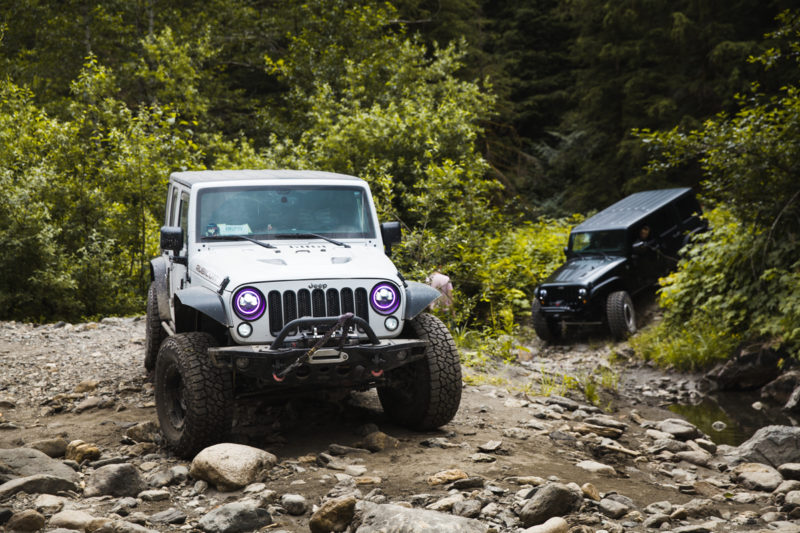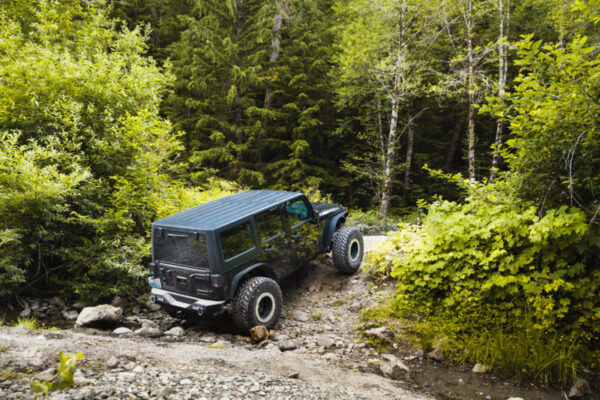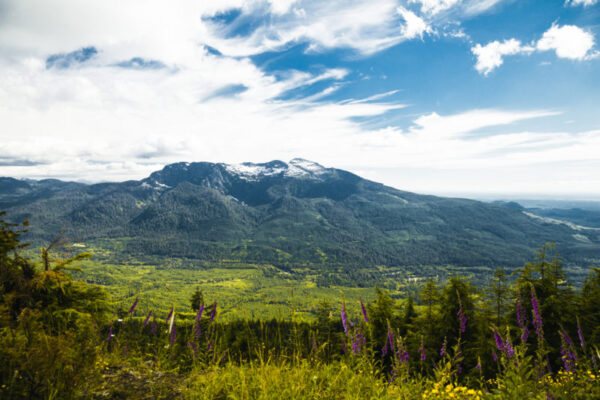 I still need to learn how to edit mountain shots…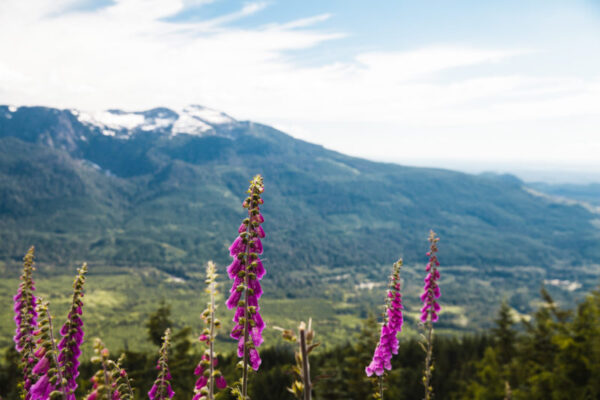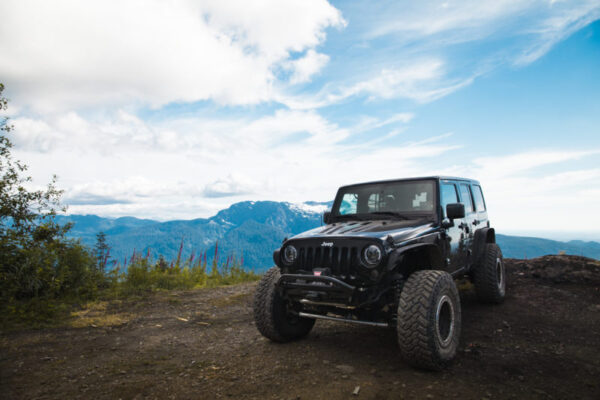 For now, Alex still needed to manually remove sway bar link since Sahara doesn't come with electronic disconnect. He would put in Anti-Rock soon so no more wrenching or hammering before and after the trail. Anti-Rock is like a disconnect that also firm on street. I still don't fully understand how it achieves that mechanically but that's the best solution for none-Rubicon so far.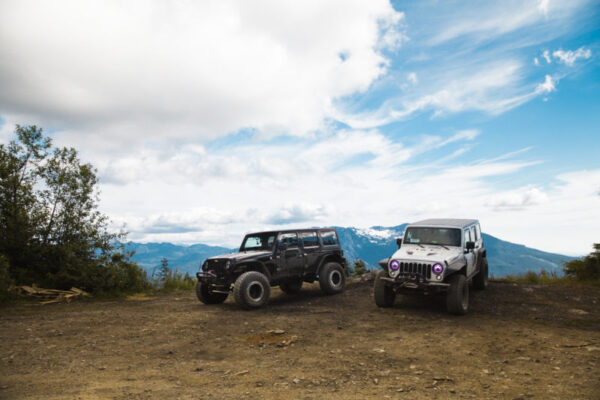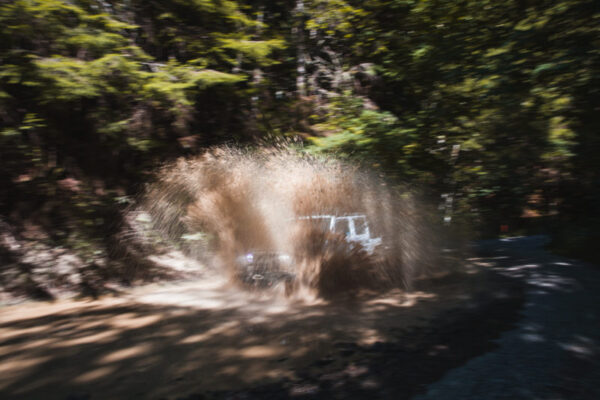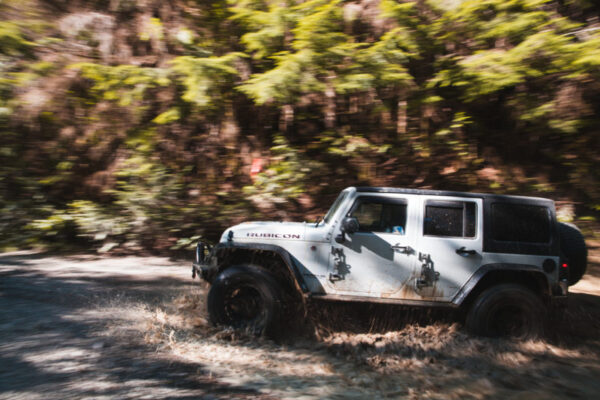 J was having too much fun with the puddle… Why haven't I gotten a snorkel yet…?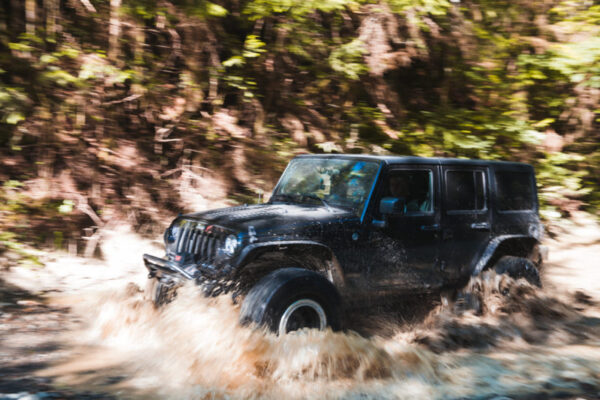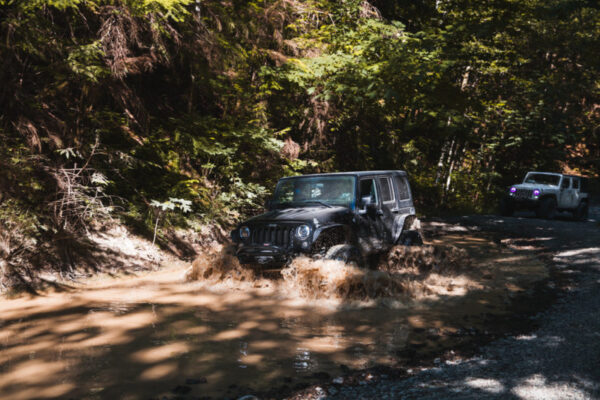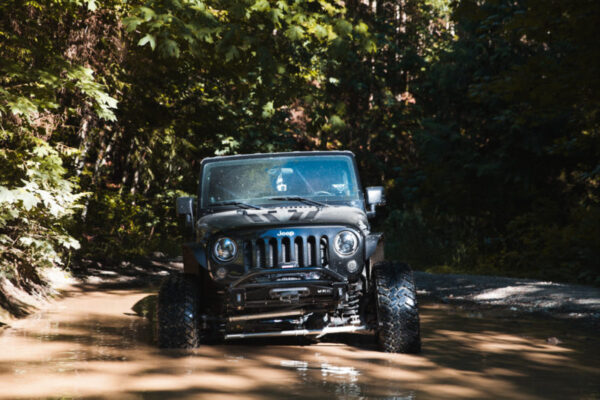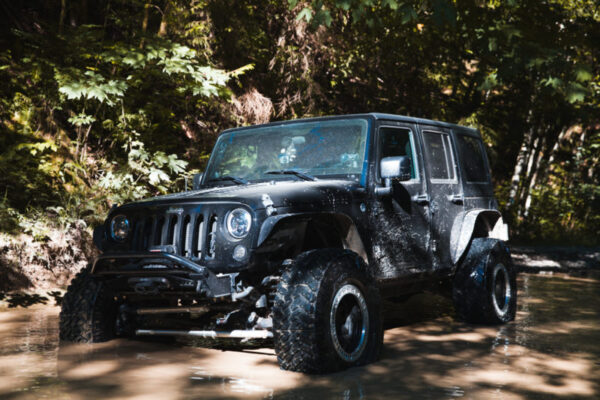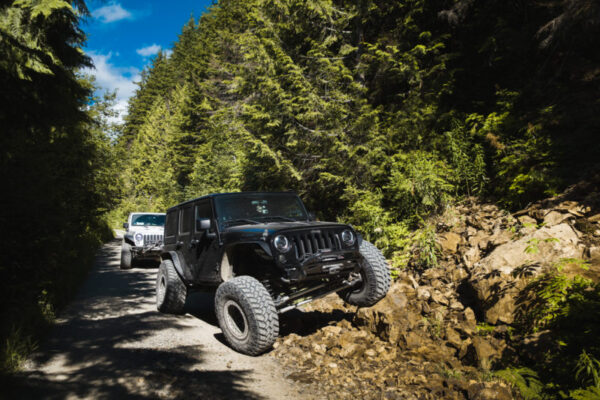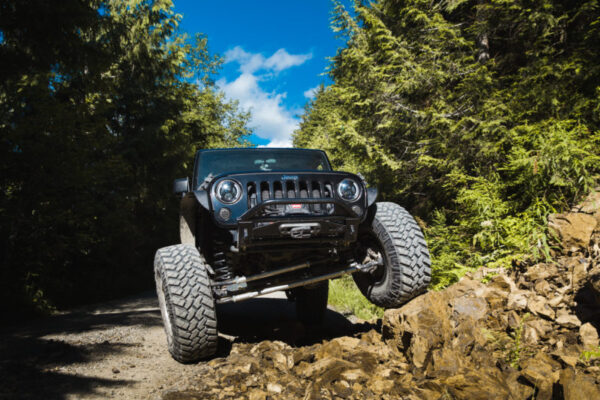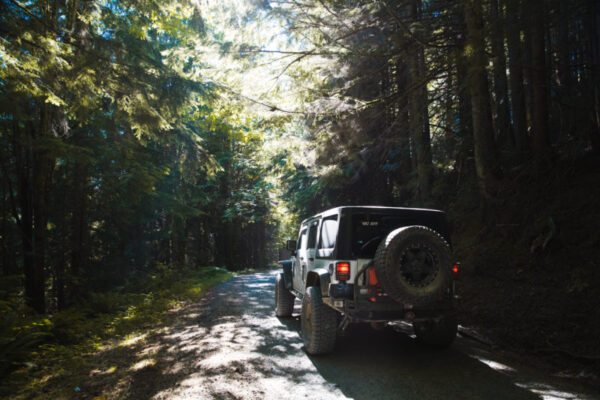 Before we realized, it was already evening. I had a mild fever half way the trail so J drove the rest of the way back.
The new Falcons performed very well. On bumpy roads, we adjust the firmness to around 2.5 (relatively firm) so the Jeep doesn't rebound too much. The ride was much more comfortable for both driver and passenger. One of the best investments for Noah so far!