It's been four years since the birth of the first RWB in Canada – Royal Ocean. The peaceful ocean blue was later paired with a set of PUR Wheels LG01 in matte gold. Not many people have seen this around. As what I know of, the owner was very low key.
In the past few years, following a boom of Liberty Walk bolt-on widebody trend, RWBs started to show up in Vancouver like mushrooms after rain. While many claim Liberty Walk as somewhat a fad, RWB has always been perceived as having soul and spirit.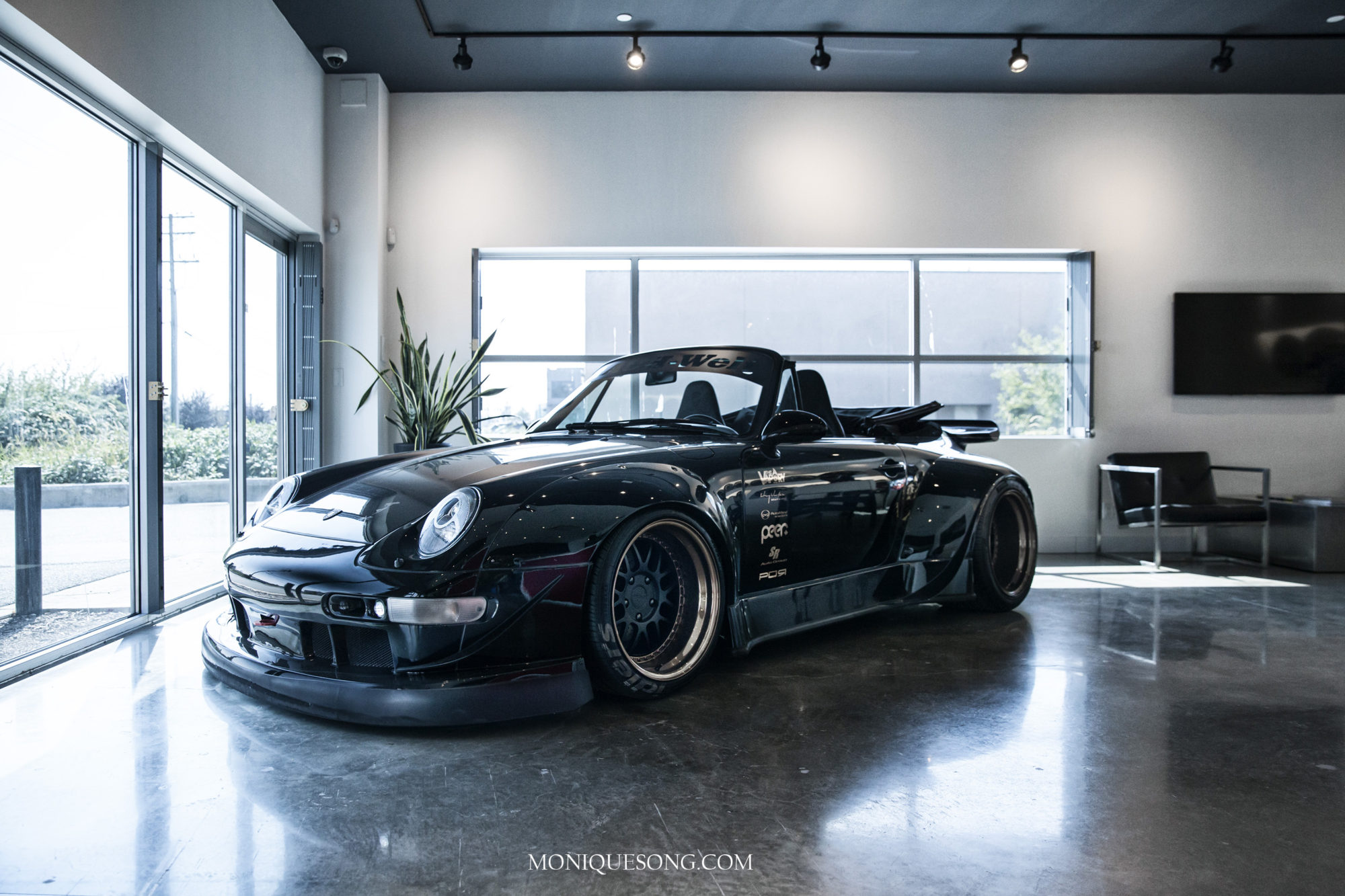 RWB, or Rauh-Welt Begriff, is a German phrase. It means "Rough World Concept" which is represented by its drift roots and driving style.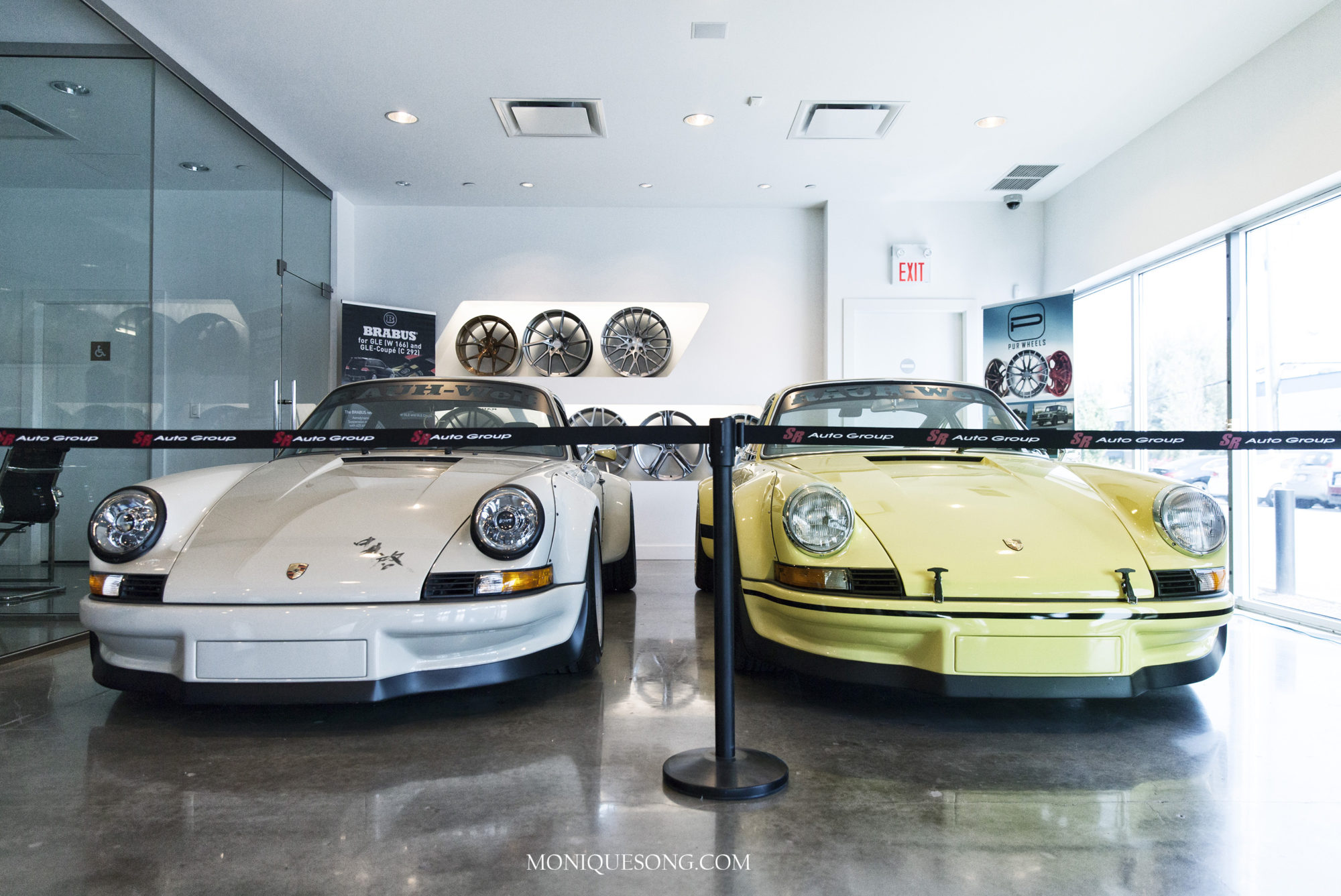 Each one is given a name as you would to any family member. And the most important part of all, it has to be completed by the creator, Akira Nakai, himself.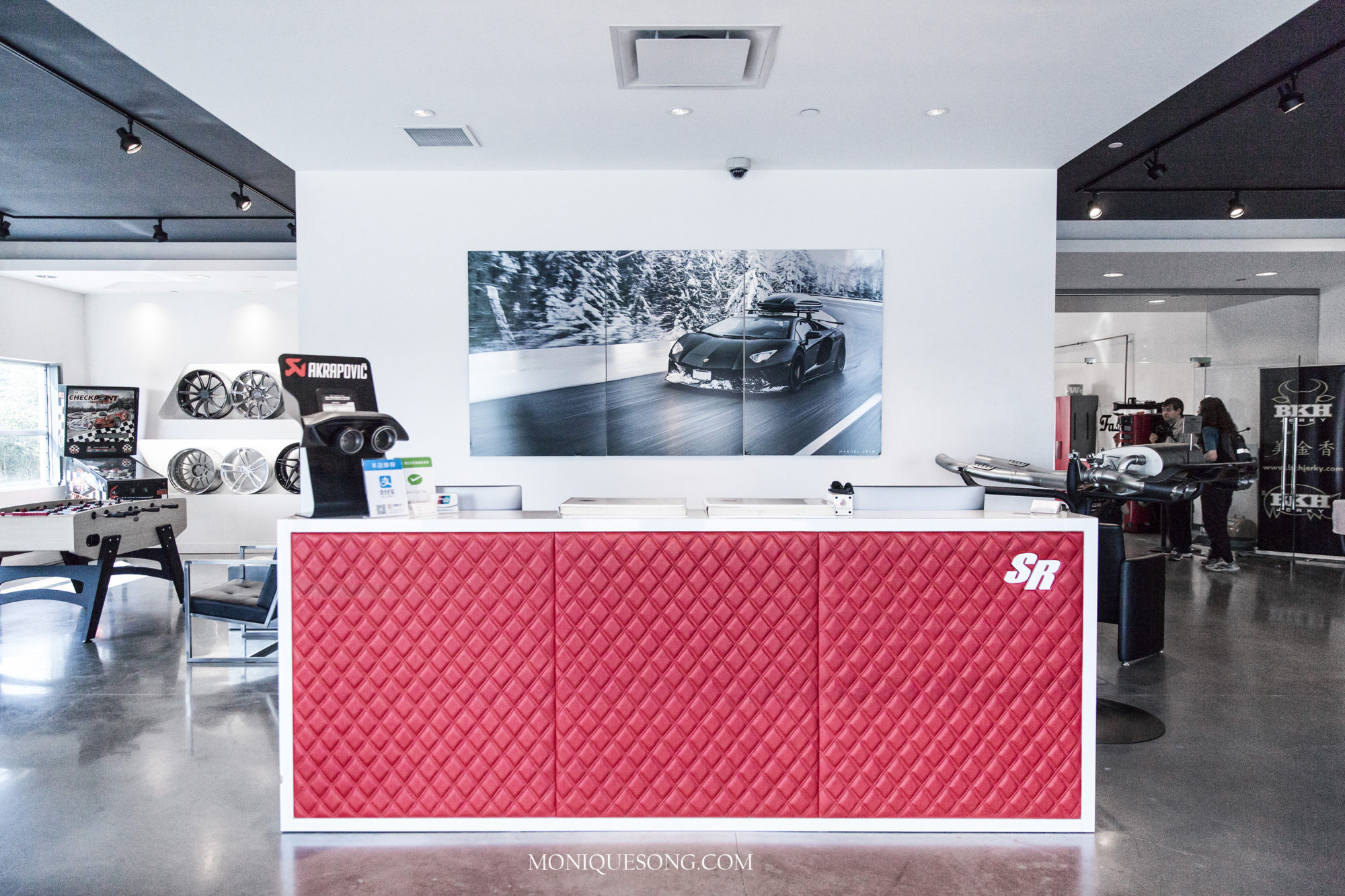 At the end of August 2017, SR Auto opened its door to public during the build of not one but two RWB 993 cabriolets. The team at SR provided every car enthusiasts an opportunity to witness the mysterious man finishing his work of art.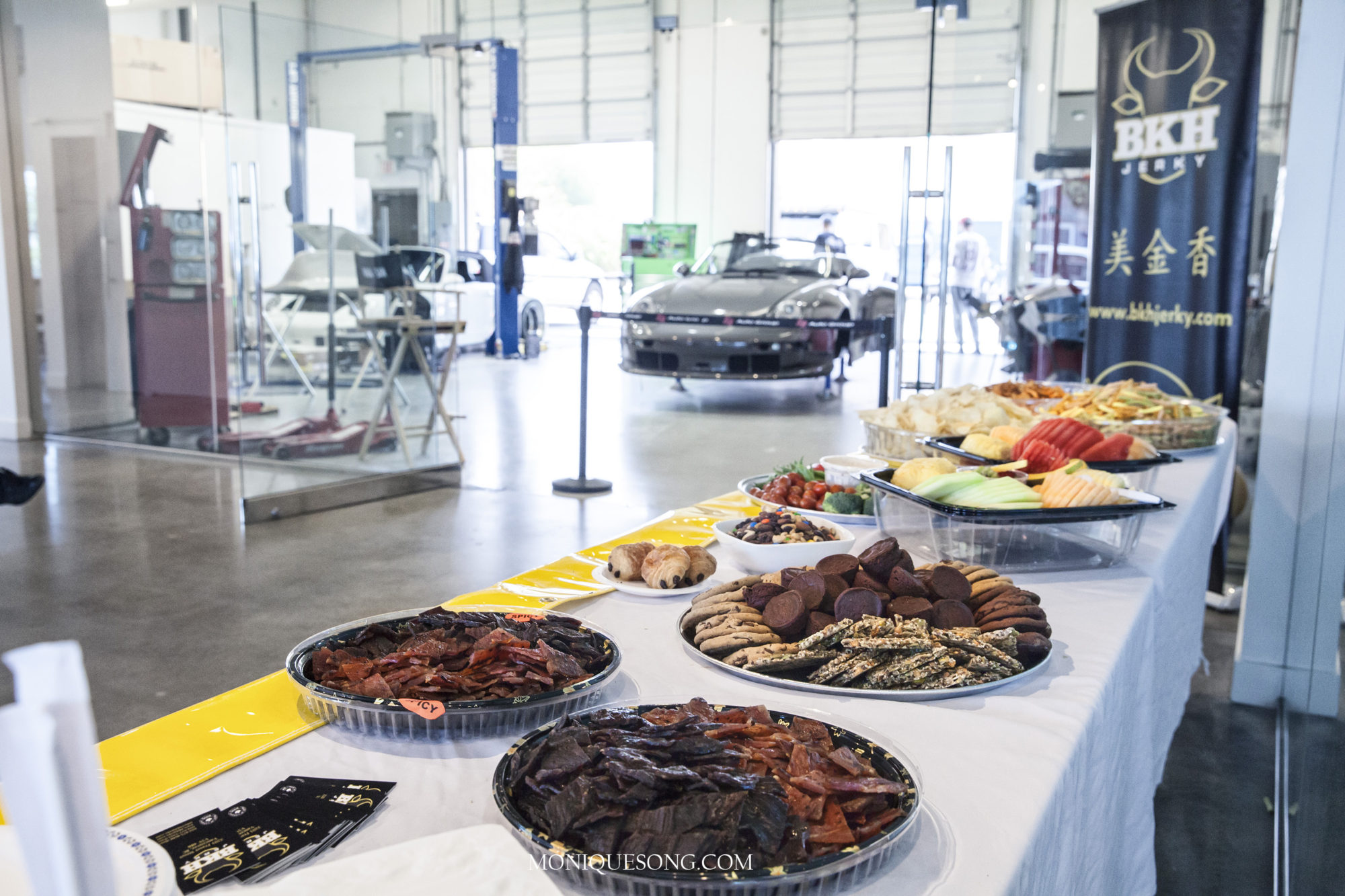 With DJ and food of course!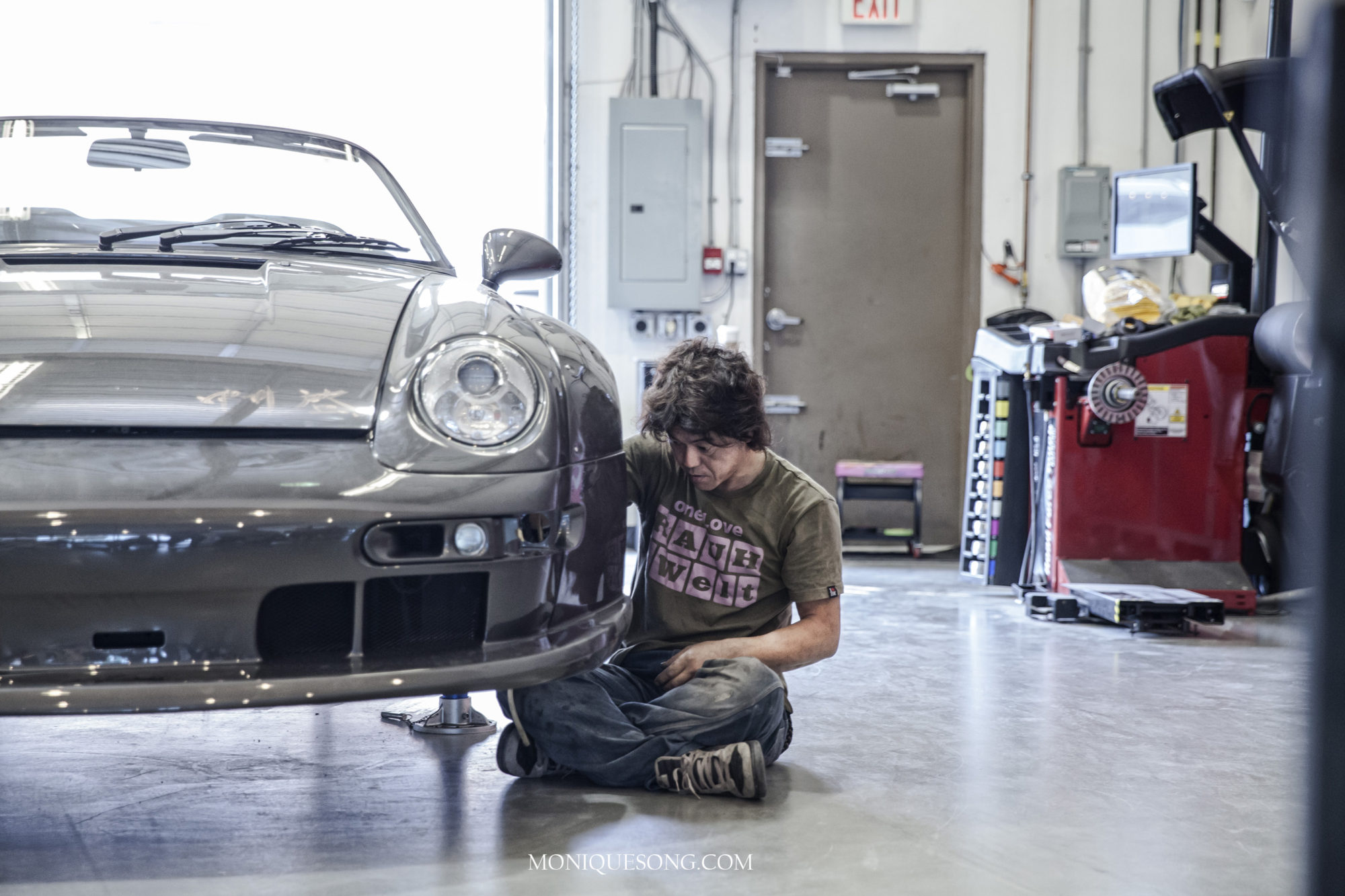 Nakai San perfecting the bodywork himself.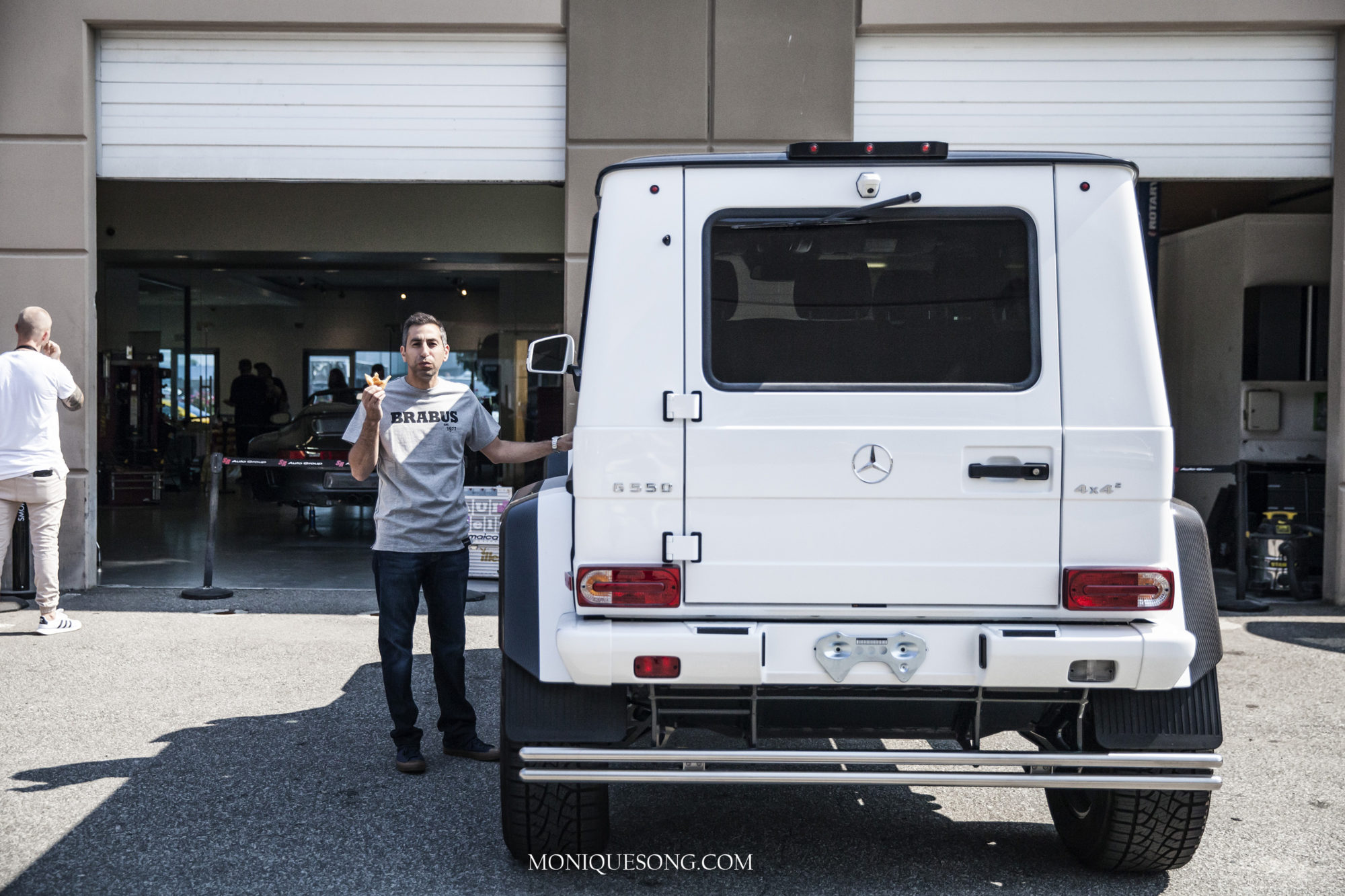 It was nice to visit SR every now and then. I still call this place home, especially speaking from Hitomi's perspective. The ambiance here is always warm and casual. Like, when your boss say "take a photo of me and my croissant", you go press that shutter……