I always have at least one book in the car with me. I read during breaks at work and after settled at a campsite.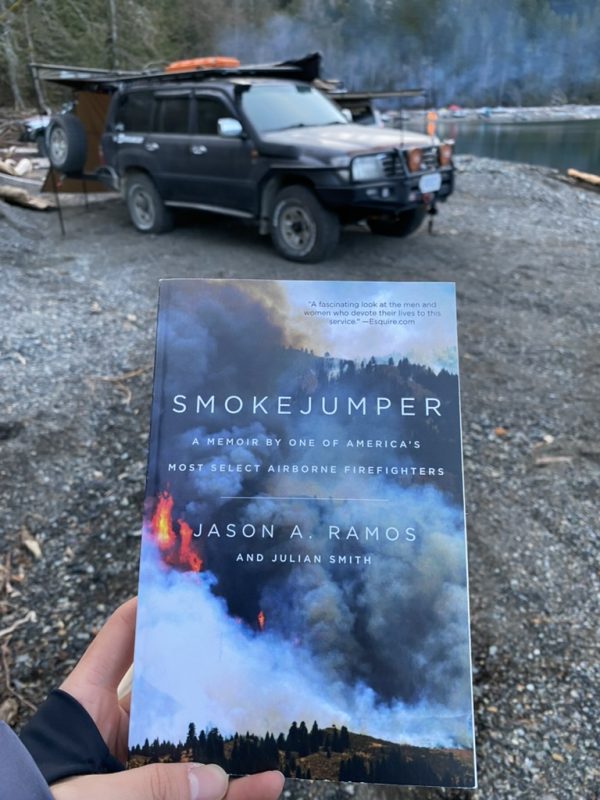 As an ardent reader, there's always the struggle of satiating the ever-growing appetite for more books without breaking the bank. Luckily, technology and innovative services have presented us with numerous cost-effective ways to access a wide variety of books. This post is for all the bookworms out there who are always on the hunt for their next read. Here are some affordable ways to access more books right now so you can indulge your favorite hobby even more often.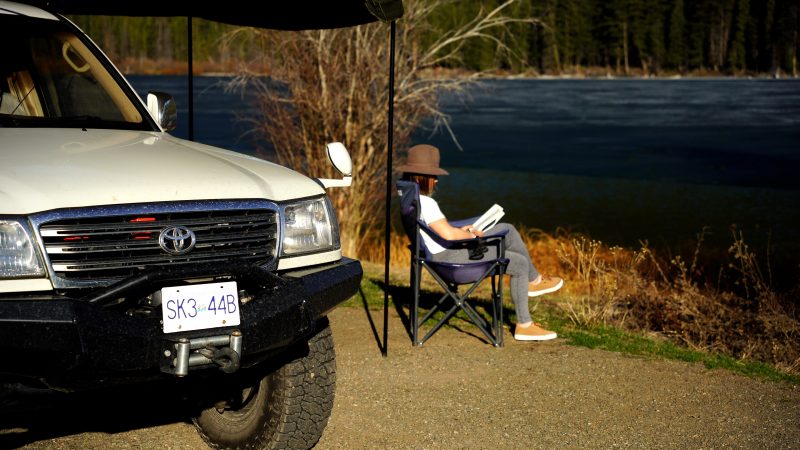 Libraries – the classic resource
Never underestimate the power of your local library. Libraries remain a fantastic source of free reading material, both physical and digital. Besides the classic hardcovers and paperbacks, many libraries now offer e-books, audiobooks, and magazines for borrowing too. So, whatever format suits you best, there's a good chance you can get what you need from the library.
My local Library allows you to take out a book for 2 weeks with the option to extend the lending period twice. This forces me to finish reading within the timeframe.
Subscription services
Subscription-based services like Kindle Unlimited, Scribd, and Audible offer thousands of e-books, audiobooks, and magazines for a nominal monthly fee. These platforms usually have a vast selection spanning various genres, providing a veritable feast for bibliophiles. While Kindle Unlimited focuses mainly on e-books, Scribd and Audible have a robust offering of both e-books and audiobooks, and if you use a VPN and learn how to change ip address on mac, you can usually gain access to even more books by unlocking geolocated content, which increases your access even more, too.
Project Gutenberg
Project Gutenberg is a volunteer-run project that archives important and classical works for public consumption. It currently has over 60,000 individual e-books available, so if you are into classic and culturally important literature, it is a really good place to pick up your next read.
Book swaps
Book swapping is a practice that has been around for centuries and has gained momentum with the advent of the internet. Websites like BookMooch and PaperBack Swap allow you to exchange books with other users. This way, you can pass along books you've finished reading and receive others in return, paying only the cost of postage.
Mobile apps
Numerous mobile apps provide access to free or inexpensive books. Wattpad is a platform where users can publish their own stories – a great way to discover new authors. Similarly, apps like Hoopla, affiliated with local libraries, offer free digital book loans.
Books sales and discounted e-books
Keep an eye out for book sales at your local bookstore, thrift shops, and online marketplaces. Amazon frequently has Kindle e-book deals, often offering great books for less than a dollar. Websites like BookBub can alert you to limited-time free and discounted e-books matching your interests, so be sure to sign up to them and keep an eye out.
Online book clubs
Joining online book clubs often allows you to access books at a reduced rate or even for free, as well as being a fun way to discuss the books you are absorbing with like-minded people who love them just as much as you. Goodreads has an extensive list of book clubs for virtually every genre and topic, so log on and sign up.
Giveaways
Goodreads is also an excellent site for finding free books in the form of giveaways. Authors will often send out advance free copies of their books to fans so that tey can get those early reviews coming in, so log on, apply and you might just be lucky enough to be selected for a freebie.
Academic databases
If you are a student or affiliated with an educational institution, you may have access to academic databases like JSTOR, Springer, or ScienceDirect. These often include books, textbooks, and comprehensive research papers that you can use for your studies, but also for your personal reading, if you are so inclined, too.
Book review platforms
On platforms like NetGalley, you can receive advanced reading copies of books for free in exchange for a fair review. It's a great way to discover new authors while also helping them get their books noticed and if you review a lot of books, then you will often be approached by authors to receive a copy of their latest tomes, so you really can access a lot of free books in this way, by giving just a little of your time to write a great review too.
By leveraging these resources, you can significantly broaden your reading horizons without straining your budget. Exploring various platforms not only helps you access more books affordably, but it also opens the door to discovering new authors and genres that you might not have considered exploring before.