Top 5 Essentials For Long Road Trips
If you're beginning to feel that international travel is not worth all the hassle for the time being, you could consider taking a road trip. If that thought sounds appealing, you need to know exactly what's required for such a journey. Road trips are more about the adventure on the road than the destination. However, there are several requirements that you must obtain to make the most of those long journeys. Here are the essentials.
Paper Maps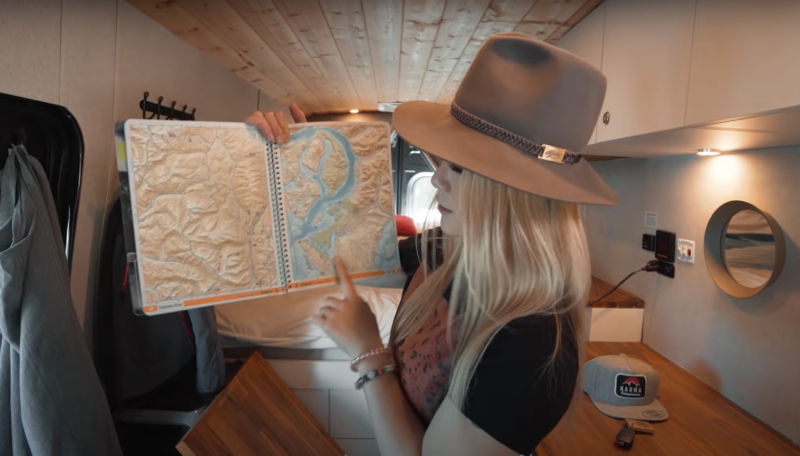 Despite how much we rely on technology, we occasionally lose or have problems with mobile reception. One of the most overlooked yet crucial long-distance driving needs is a backup map. Especially if you're on a lonely road with no one to ask for help, a paper map can help you get your bearings in a strange environment. It allows you to take a picturesque path that your GPS may not have recommended. Try Maps.me, a dependable offline map app if a paper map isn't your thing. While on the road, download the map of the country or region you'll be visiting and enjoy navigation and detailed maps without needing an internet connection.
Roadside emergency kit
If you get into problems on the road, a roadside emergency kit will provide you with everything you'll need. When taking a road trip, jumper cables, tyre pressure gauges, washer fluid, and oils are necessary car items. If you are taking a road trip in winter, an ice scraper, hand and foot warmers,  and a thermal reflective blanket are essential to have in your roadside emergency kit. 
Travel with a spare tyre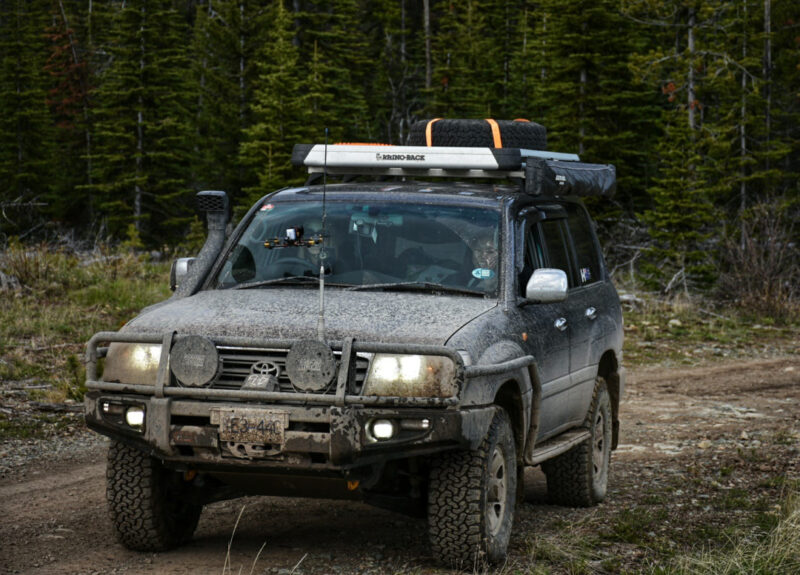 Flat tyres on a long journey are ubiquitous and can occur for several reasons. They could be caused by wear and tear, poor driving conditions, or heat. To be prepared, be sure you have a spare tyre in your car. Your car's spare tyre can be found attached to the vehicle's back or in the trunk. If you're renting a car, inquire as to where you'll be able to find it.
First aid kit
Another essential item for your road trip is a first aid kit. Although you are an experienced driver, accidents can happen on the road. An effective way to prepare yourself and your passengers in the case of an emergency is to keep a first aid kit in your vehicle. You may also experience health issues such as allergies, an upset tummy, or a major headache. A well-stocked first-aid kit with necessary equipment can help save your life or your travel buddies' lives. There are numerous pre-packaged first-aid kits available to choose from.
Get insurance
Before you hit the road, be sure you and your vehicle are both covered. Car insurance protects you financially if you get into a car accident. Don't have enough for insurance? Fortunately, you can take advantage of financial services such as Buddy Loans to gain quick and affordable loans you can quickly pay back. You will also want to discover if your auto insurance policy covers personal injury or if your travel insurance policy will cover damage resulting from a car accident.