When you gain a new perspective to see the world, home takes on a different meaning. It's no longer a boring city I just so happen to live in. There's so much to explore, right in my backyard.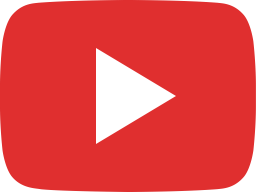 Saying Goodbye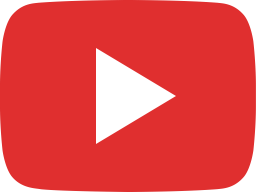 SOLO Overlanding to the Arctic Circle in Snow | Landcruiser Girl | 女子独行北极圈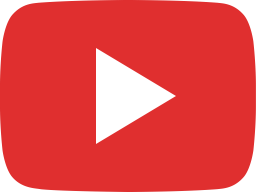 Why You Need To Visit This Mini Desert | Female Overlanding in Toyota LandCruiser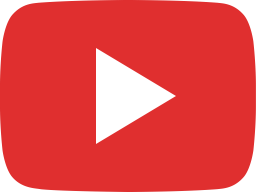 Drinking water straight from the creek in Atlin BC! Solo Female Overland in Toyota Landcruiser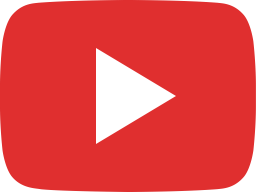 We Hit Snow! Solo Overland Expedition In My Toyota Landcruiser | Road To The Arctic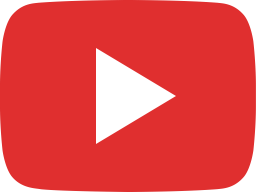 Going Very Remote! Solo Overland Expedition In My Toyota Landcruiser | Road To The Arctic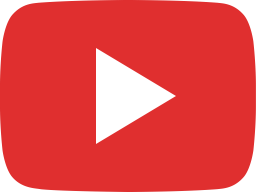 I REACHED THE NORTH ! Solo Overland Expedition | Secret Campsite On Alaska Highway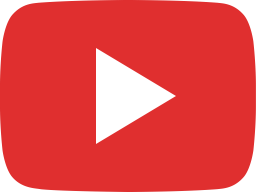 Hot Springs All To Myself! Solo Female Overland with my Toyota Landcruiser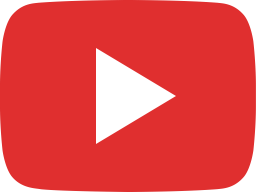 Solo Female Overland Adventure | Alaska Highway | Toyota Landcruiser 100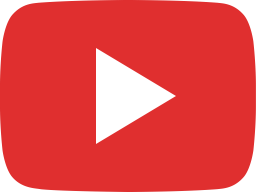 What's the BIG DEAL with solo female traveller Overlanding? | Alaska Highway Mile 0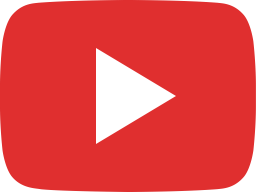 How to plan overlanding route in a new place | Toyota Landcrusier Solo Female Travel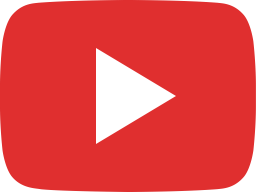 Fishing went wrong in Bella Coola | A day in my solo travel | Toyota Landcrusier Overlanding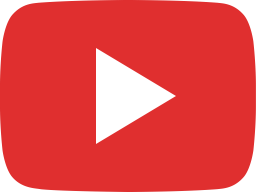 Time to go home? | Leaking CV | solo female overlanding Toyota Landcruiser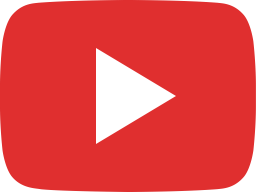 Feeling lonely? Solo female overland Toyota Landcruiser vanlife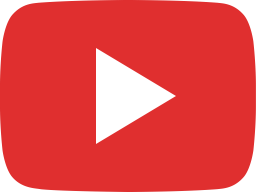 I CAN'T BELIEVE WHAT I SAW | Solo Female Overlander | Toyota Landcruiser 100 Series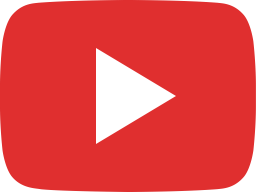 Land Cruiser 79 in Canada?! Alberta Outdoor Adventure Expo AOAE 2021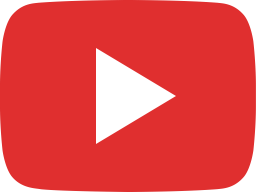 INTRUDERS at the cabin! Outdoor movie night solo female overland Toyota Landcruiser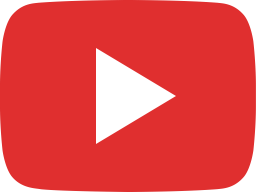 The DOWNSIDE of Solo Travel | Toyota Landcruiser solo female overland travel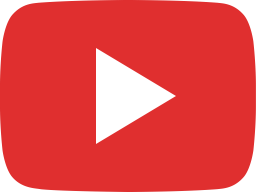 Adventure in the bush with a FAT TIRE E-BIKE – My first DOOF!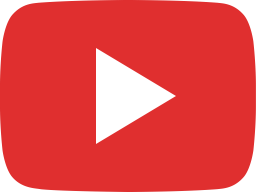 Could This Be The End of My Solo Journey? Land Cruiser Overlanding Camping Adventure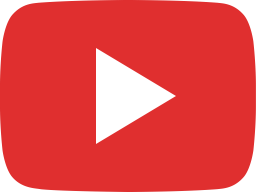 Perfect Sunset Camp Night | Land Cruiser Off-road Camping Overlanding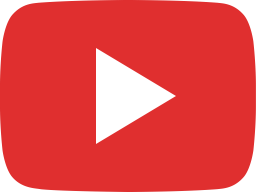 Paddle boarding on a lake SOLO – 4WD Camping in a Land Cruiser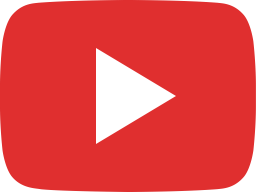 NO LONGER ALONE! Camping in rain | BC 5th Gen 4Runners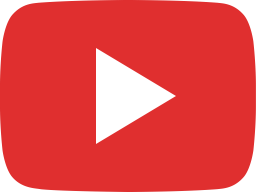 4WD overlander goes VAN LIFE?! Solo Female Van Life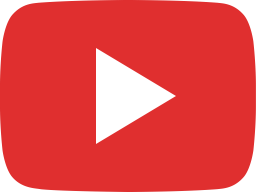 My Land Cruiser BROKE DOWN! Solo Female Overland Toyota Landcruiser in Ghost Towns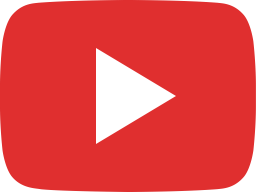 WHY I DON'T VISIT NATIVES LAND ALONE? Solo Female Overland In Toyota Landcrusier 100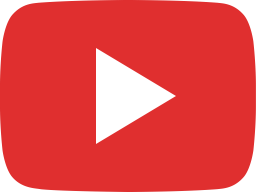 TRUTH OF LIVING IN A CAR SOLO | Toyota Landcruiser 100 Series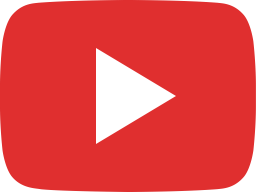 I FOUND A HIDDEN GEM | Solo Female Overland In A Landcruiser 100 Series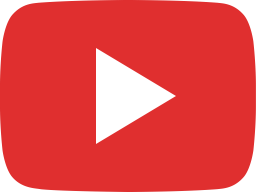 WE ARE ON THE ROAD! Solo Female Overland in a Landcruiser 100 Series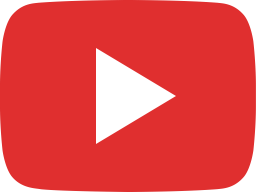 I Camped Solo in Snowstorm! Jackery 1000 Solar Generator | Air Fryer