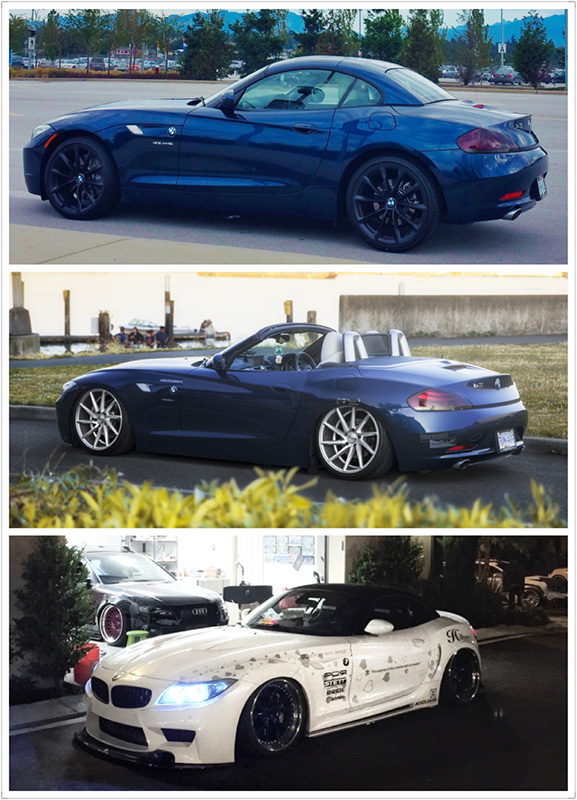 It's the first car I officially own. It's a girl's dream...

"Hitomi" is her name. 瞳, pupil, the eye that sees pretty things, the beauty and wisdom. This car was my best companion. She was the only one taking me to school and all sorts of errands. 
She was never good enough. She constantly sees flaws in herself which gives her hard time believing compliments. On the flip side, she learnt how to tuck her chin down and be humble at all times...
It was a description of me, also of Hitomi. So much of my personality is expressed on the car I own. Slowly, she became an extension of me - a beautiful female with traces of masculinity.