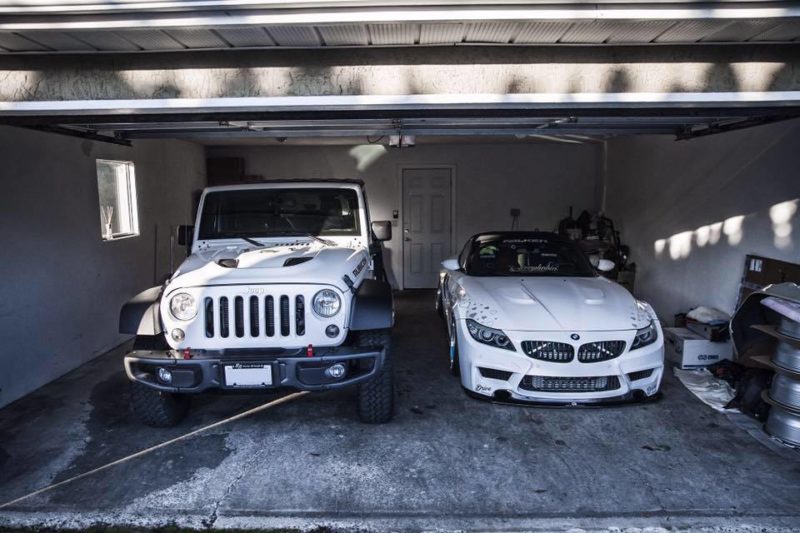 Noah – 2016 Jeep Wrangler Unlimited Rubicon Hardrock edition.
Noah came home with me on December 26, 2015. With only 27km on dash, he became the first new vehicle I've ever owned.
The name came from the Bible story Noah's Ark. Winter in Vancouver was cold and miserable. Lots of depressing rain and snow. He kept me safe and brought me to countless places with ease. He carried me through winter blues and is committed to faithfully protect me with his strong body.